See Youth Hockey Flyer Below: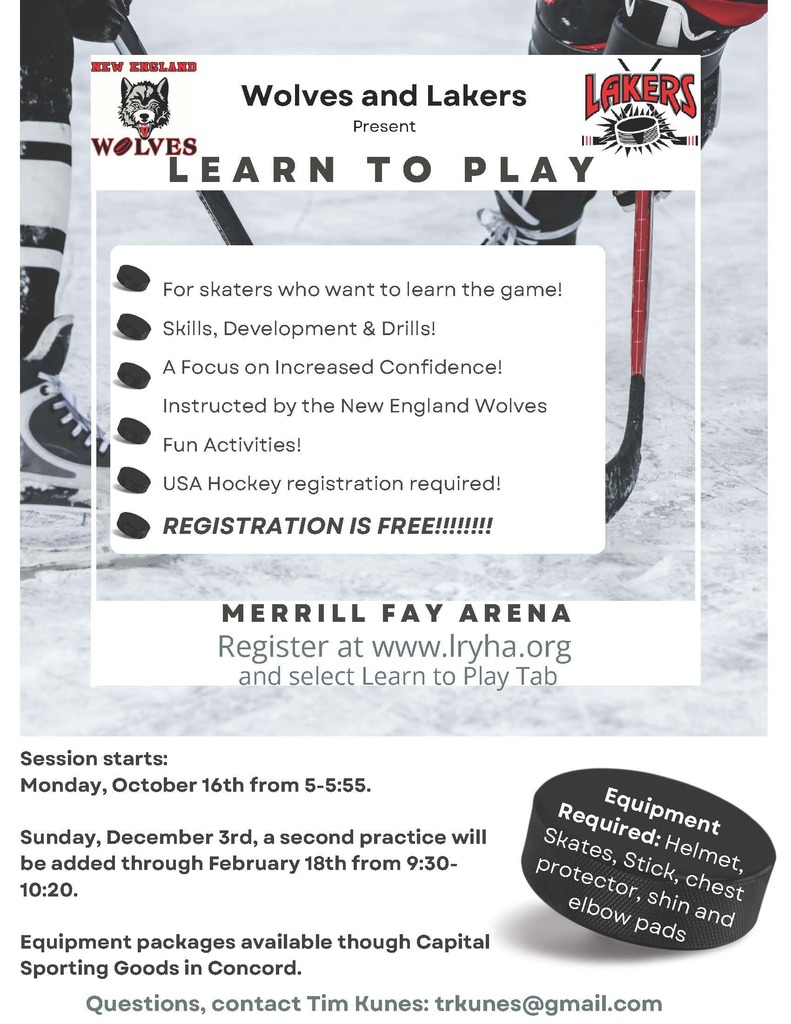 Mrs. Gregg's 3rd grade class did self-portraits yesterday. They came out great!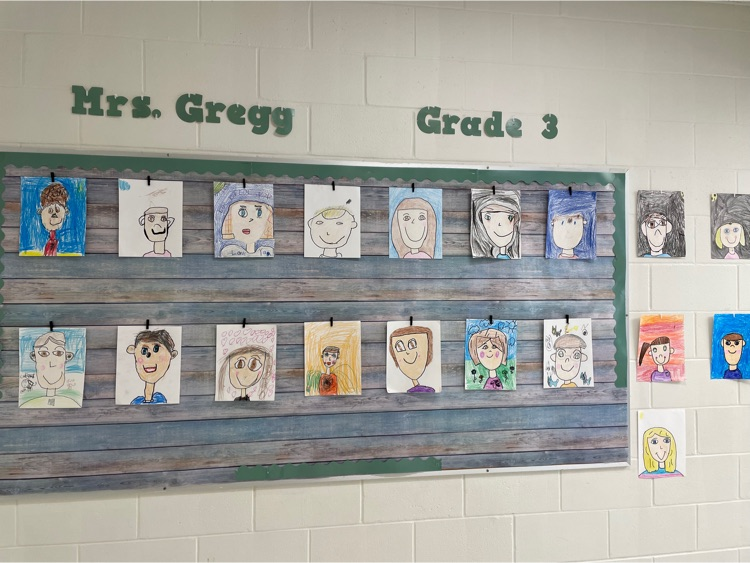 PSS school picture day is scheduled for September 27, 2023.
If you have a child who is 4 years old, and you are interested in having the child participate the PSS preschool program please contact the PSS Main Office.
Summer Art Club at Paul Smith has been busy creating this past week! We created our own 3D collage/mosaics inspired by Philadelphia's "Magic Garden" art installation. We also welcomed artist Jean Reed who taught us about basket weaving. We made our own weavings and we were able to practice weaving on a class basket! Finally, we studied the artist Dean Russo, and created tigers based on his multi-media masterpieces! More art fun to come this week!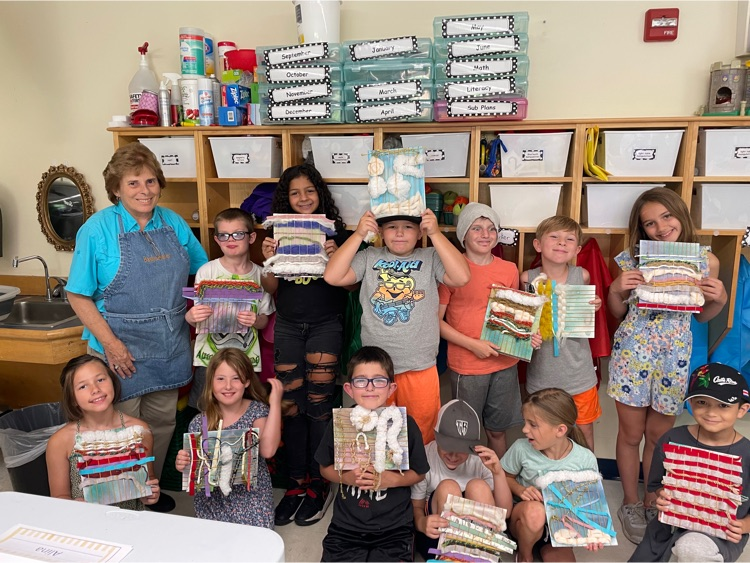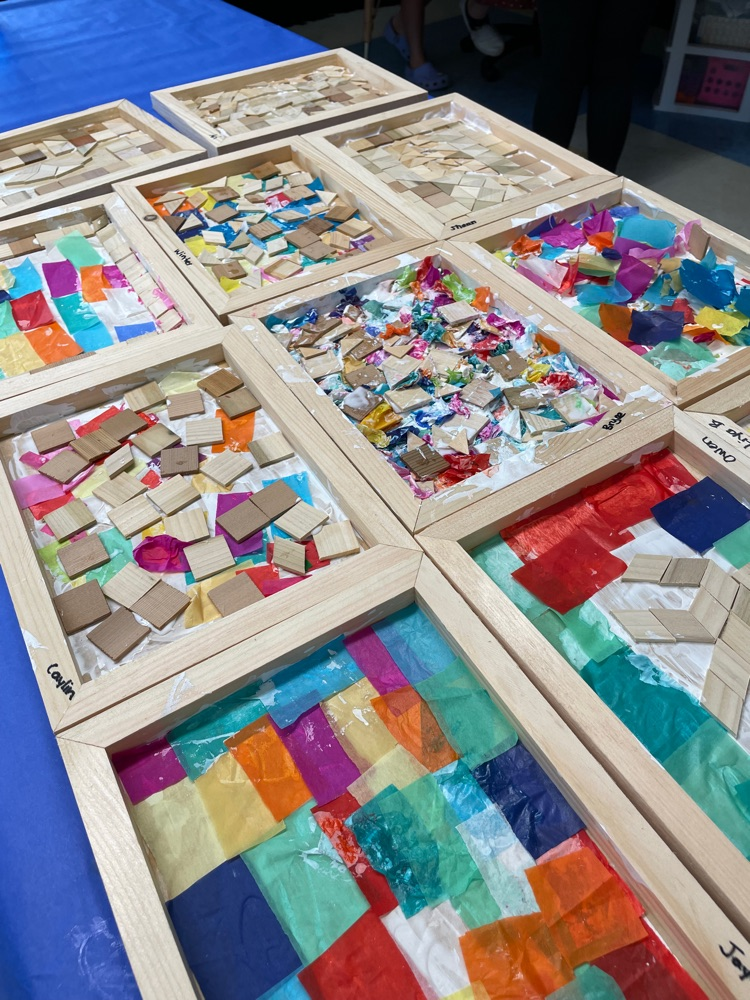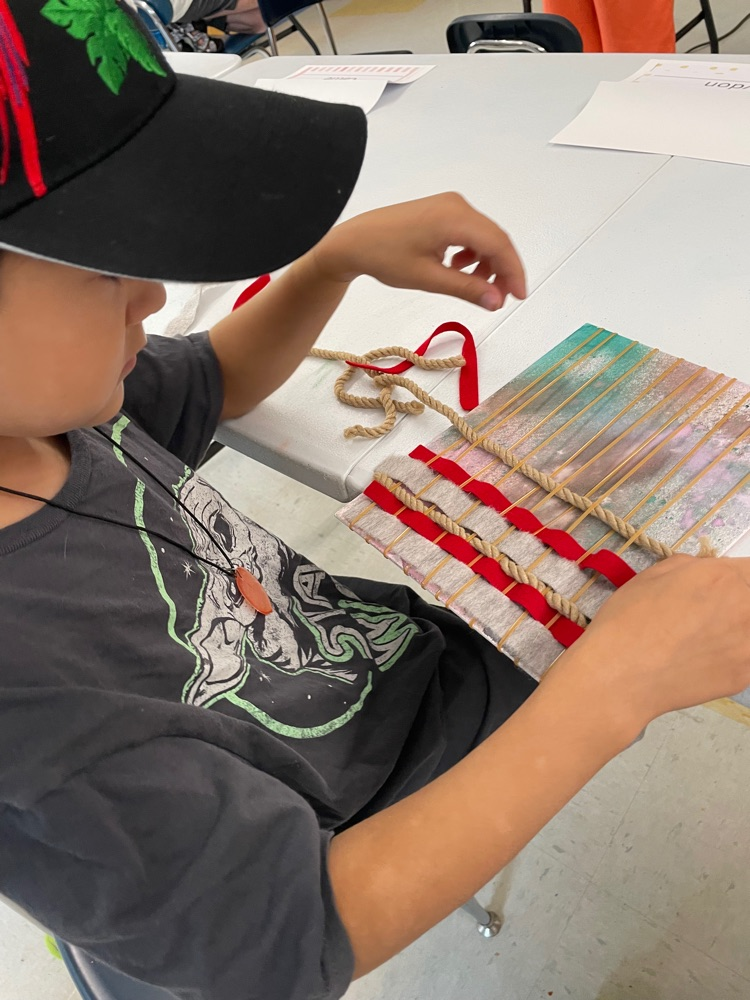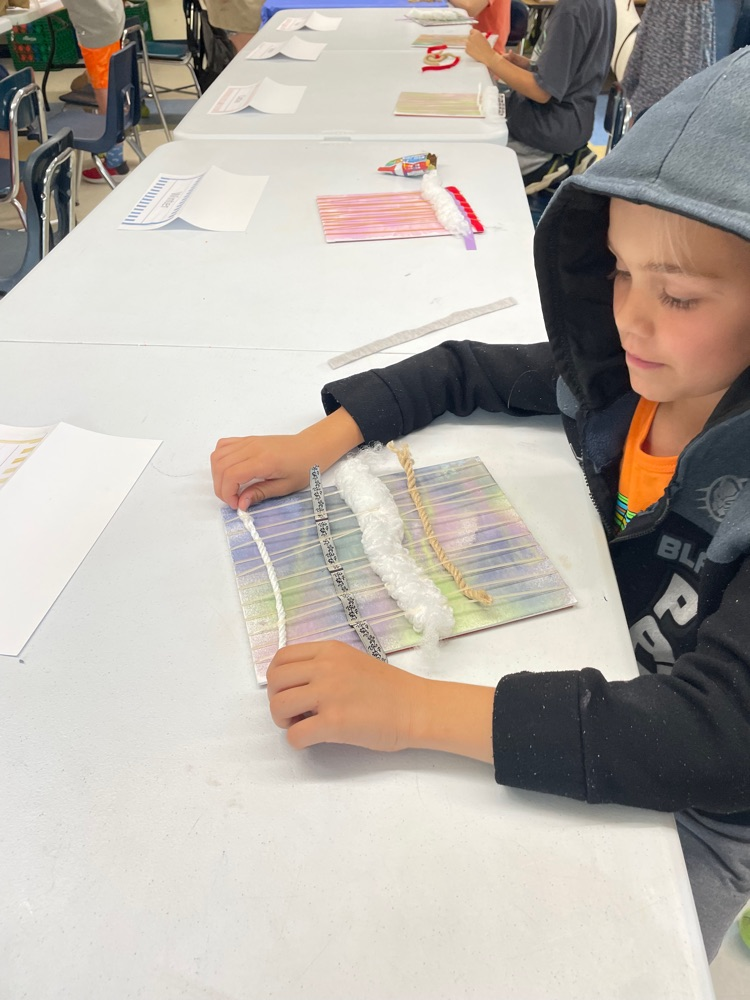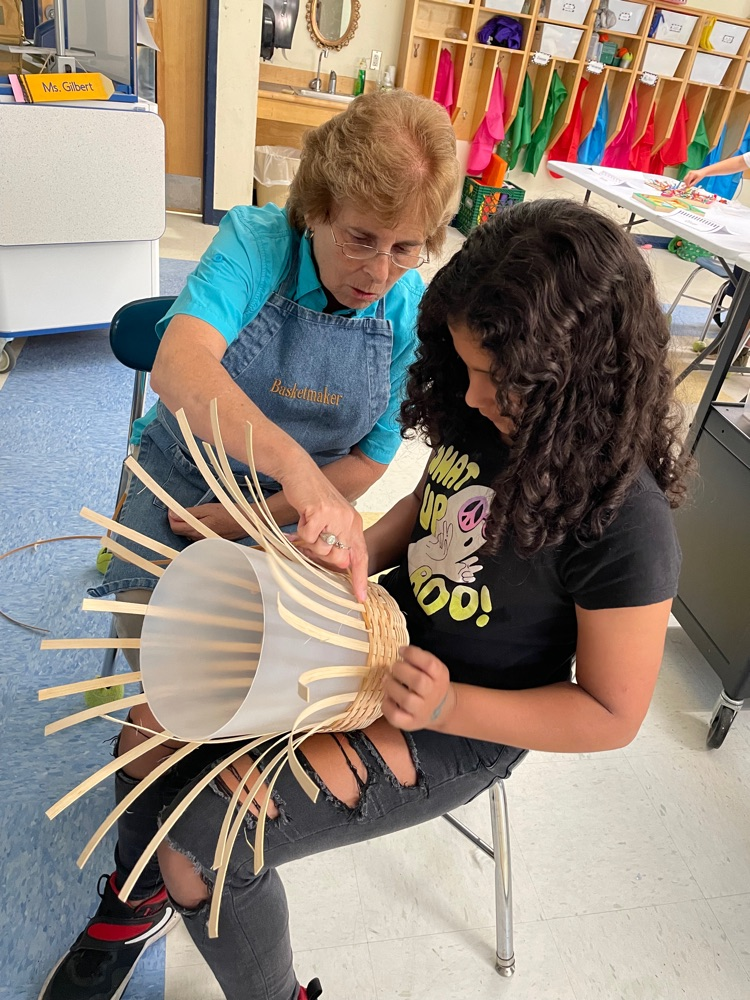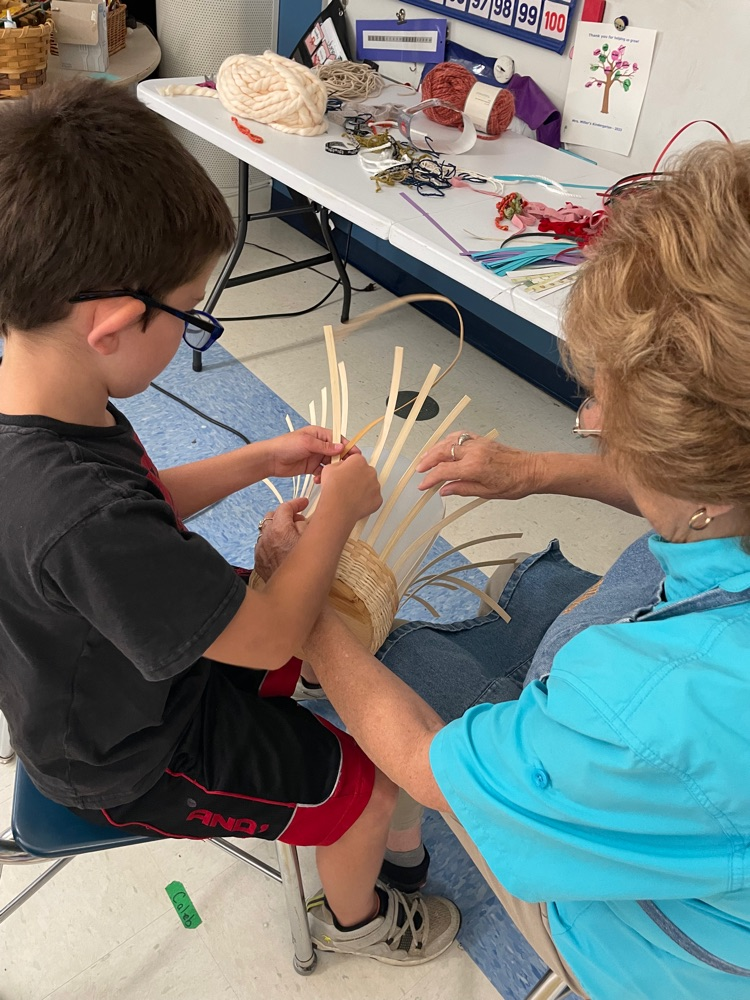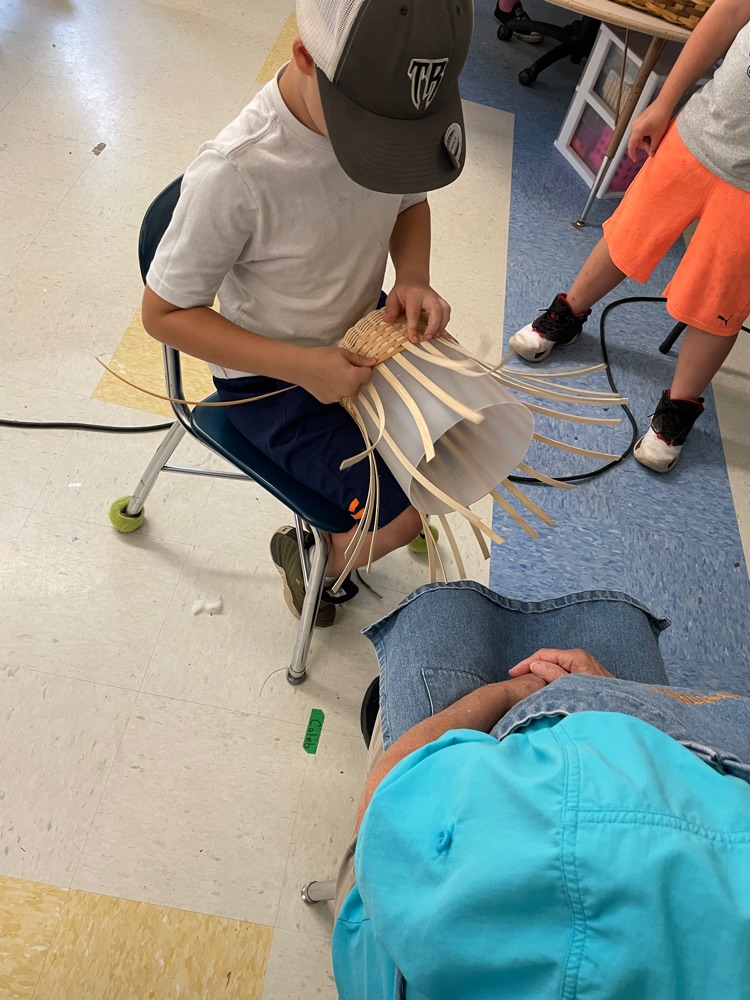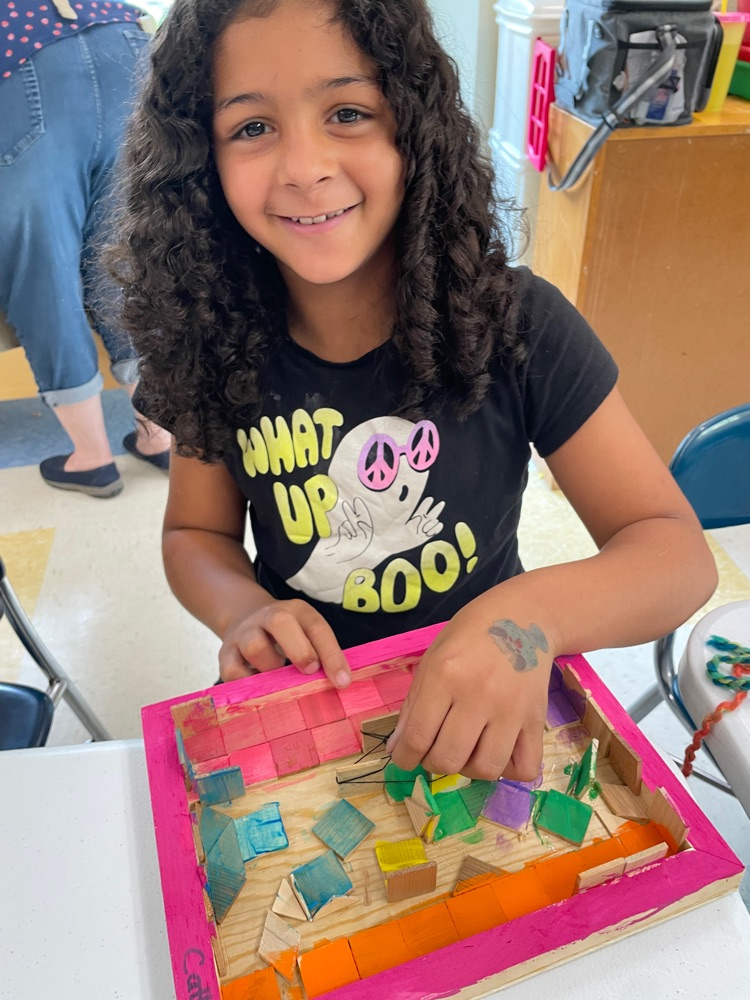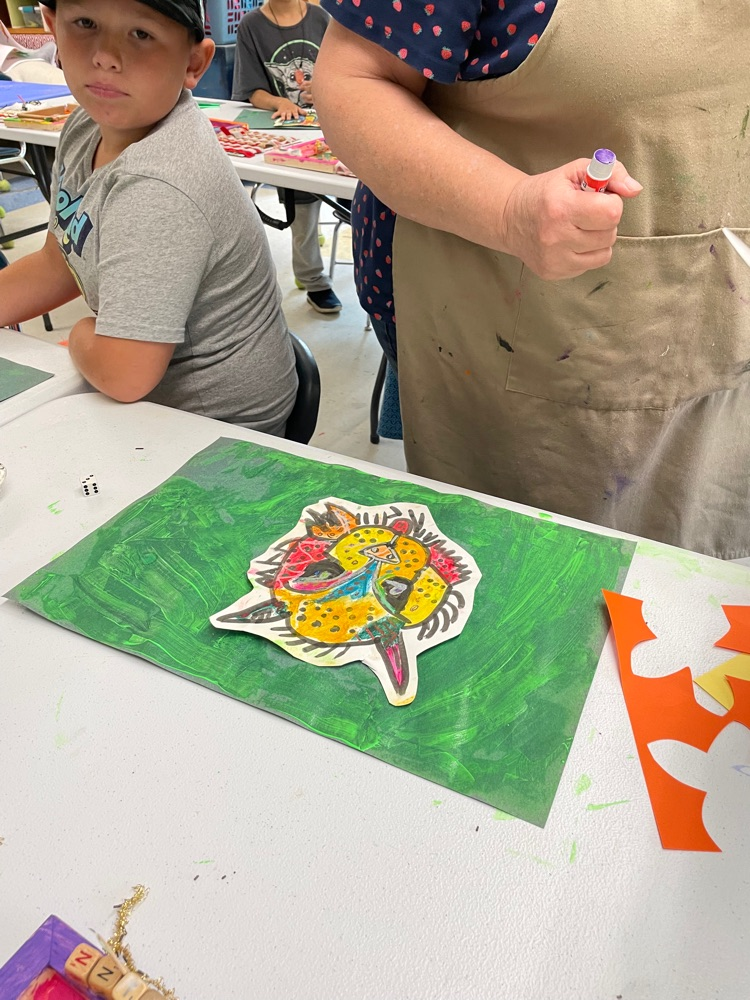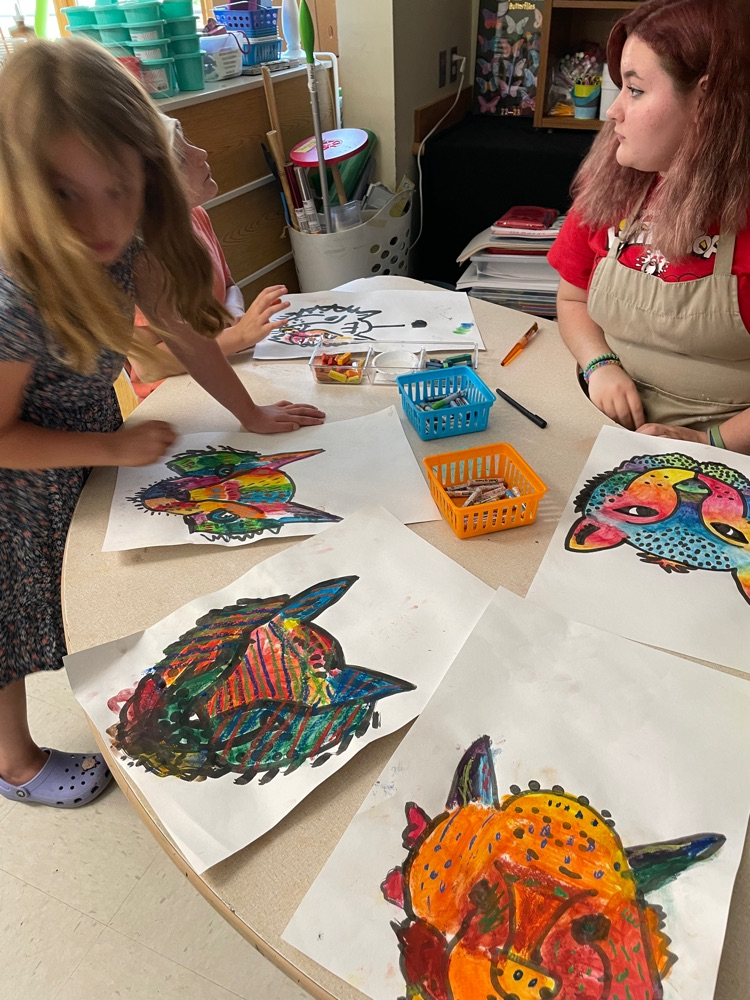 Today was our first day of Summer Art Camp at PSS! We had a special guest, Lizz Van Saun, a teaching artist with the NH State Council of the Arts. She is a mosaic artist from Hopkinton, NH, who has created many community and school art installations throughout NH. Second and third graders from Paul Smith School enjoyed creating their own mini heart mosaics!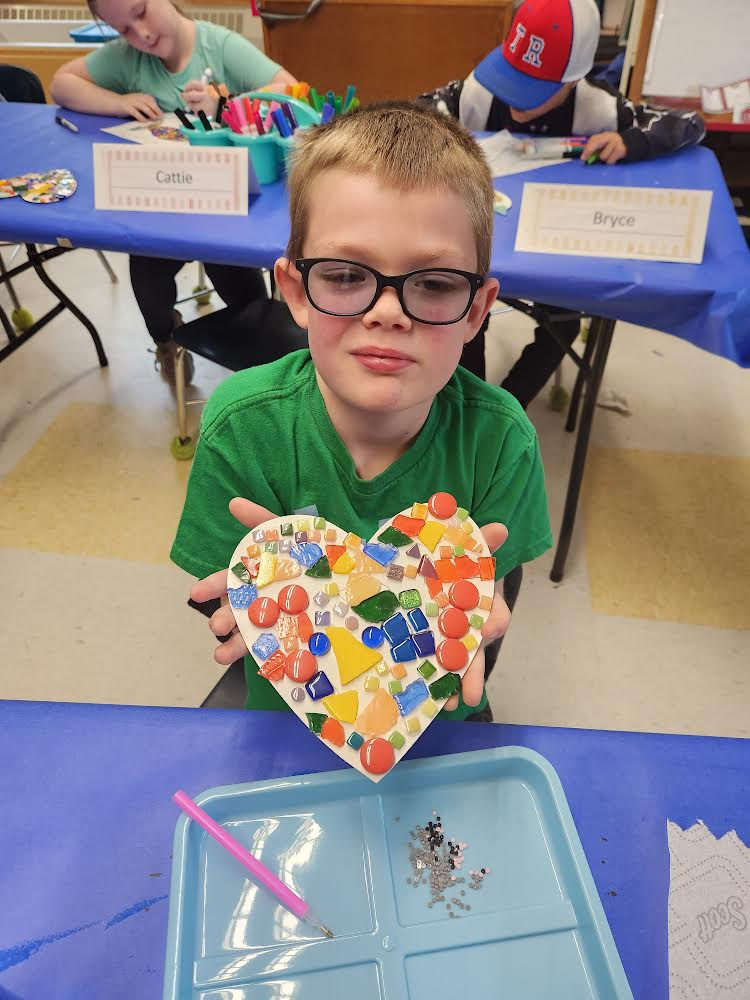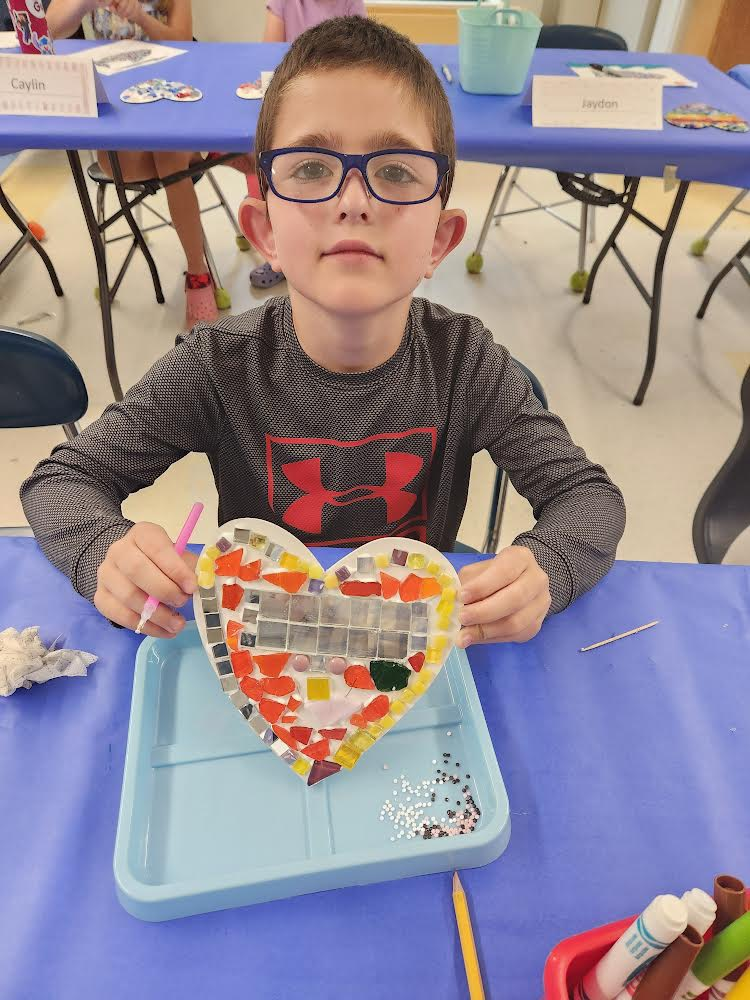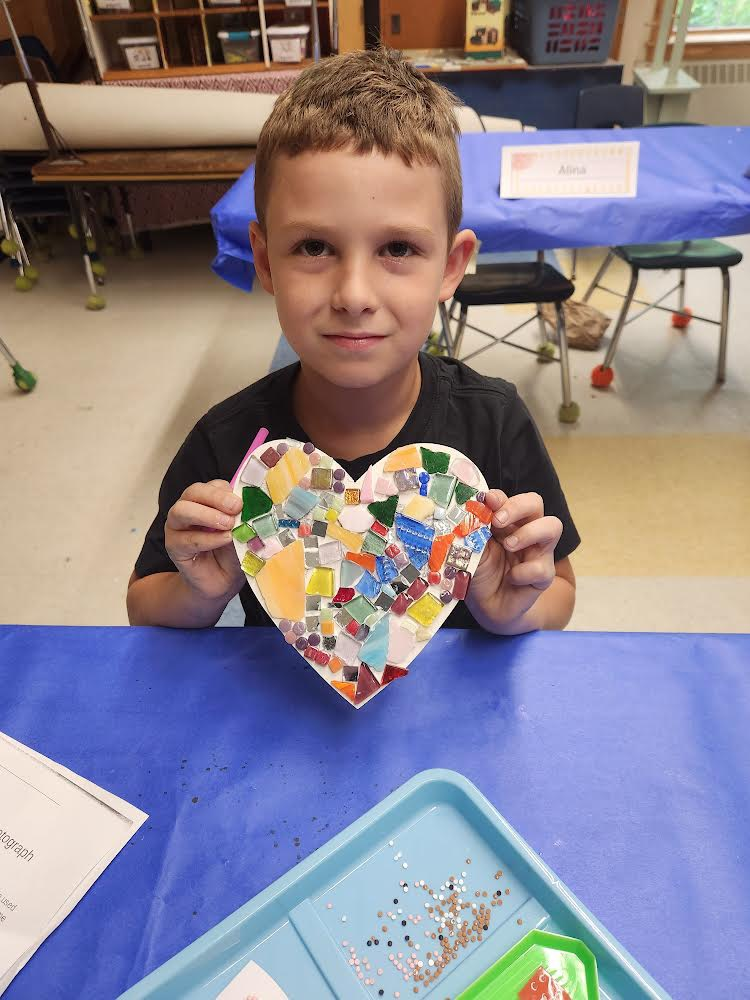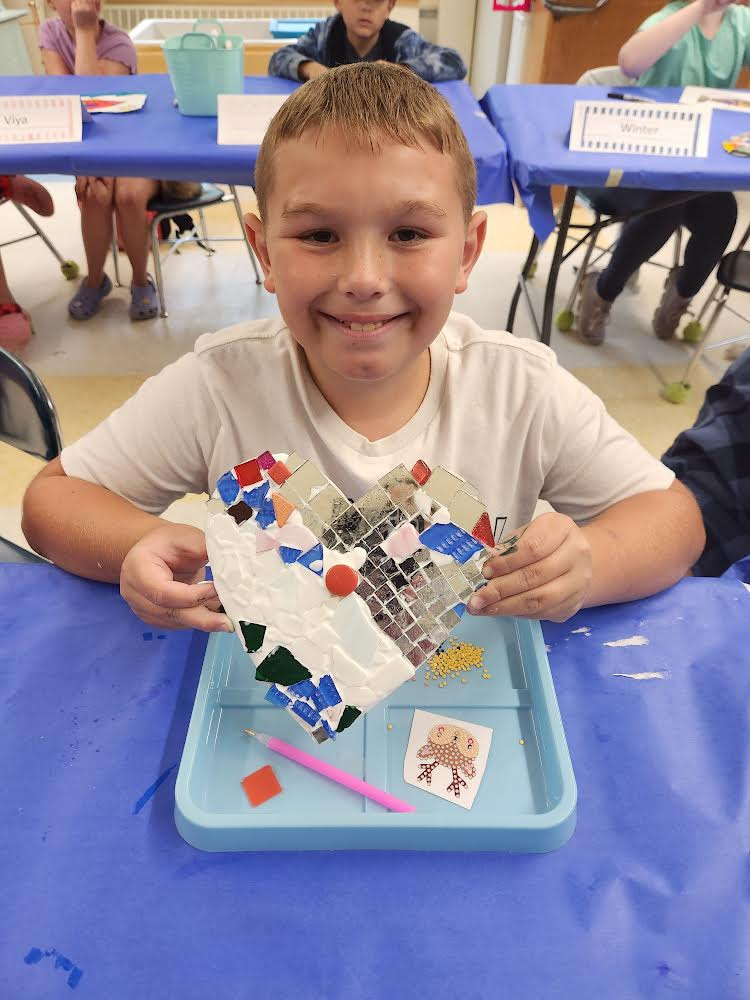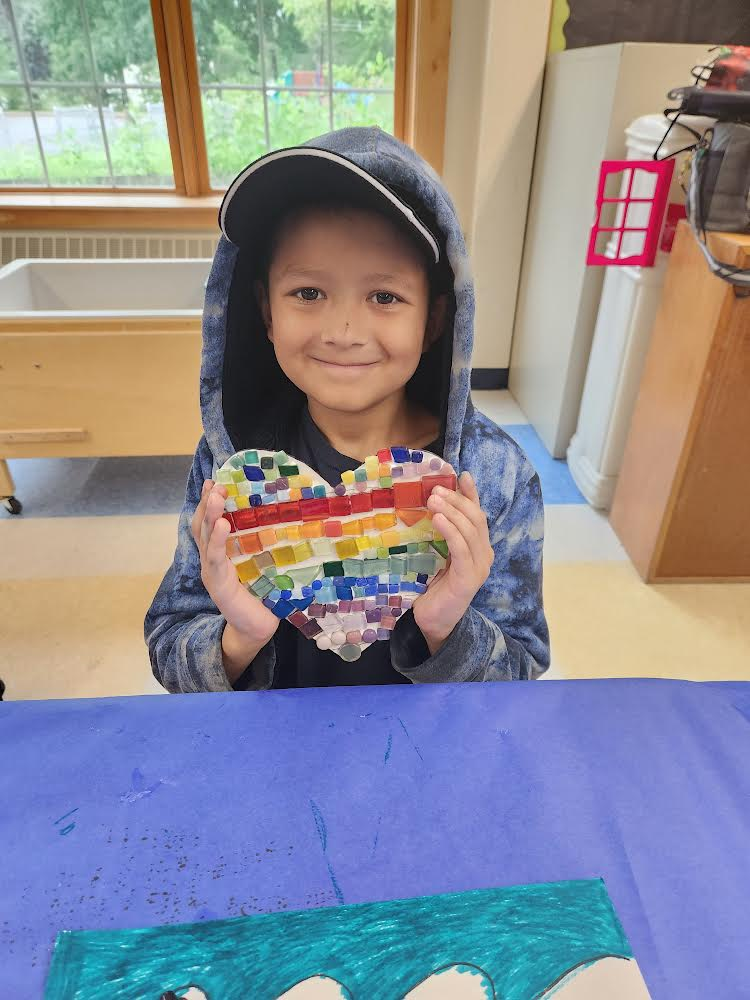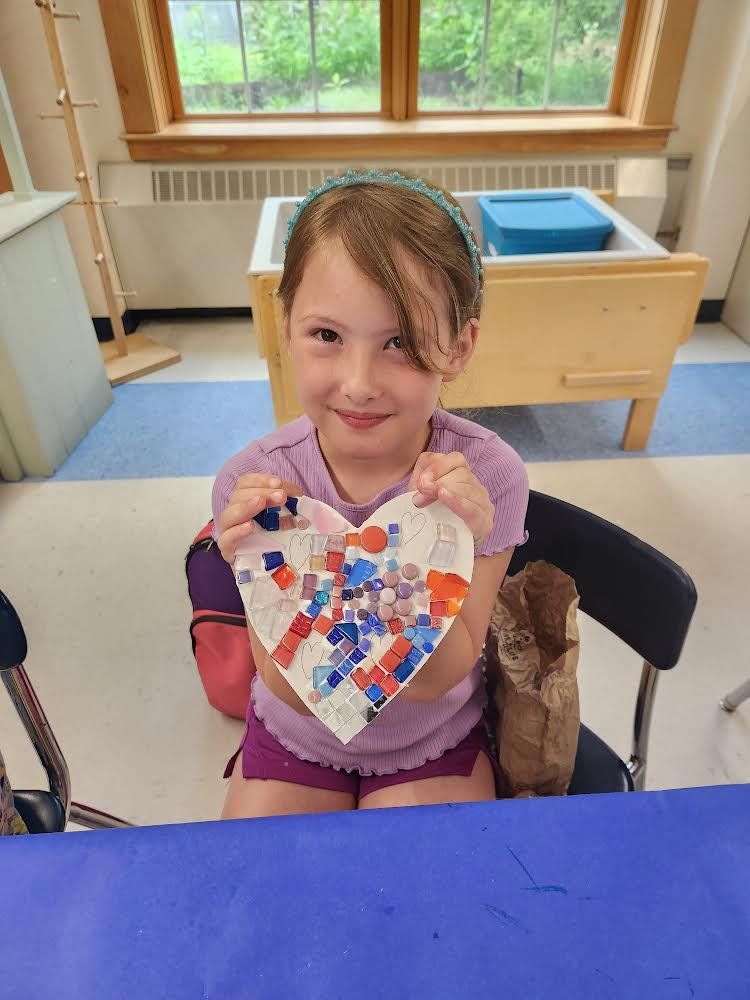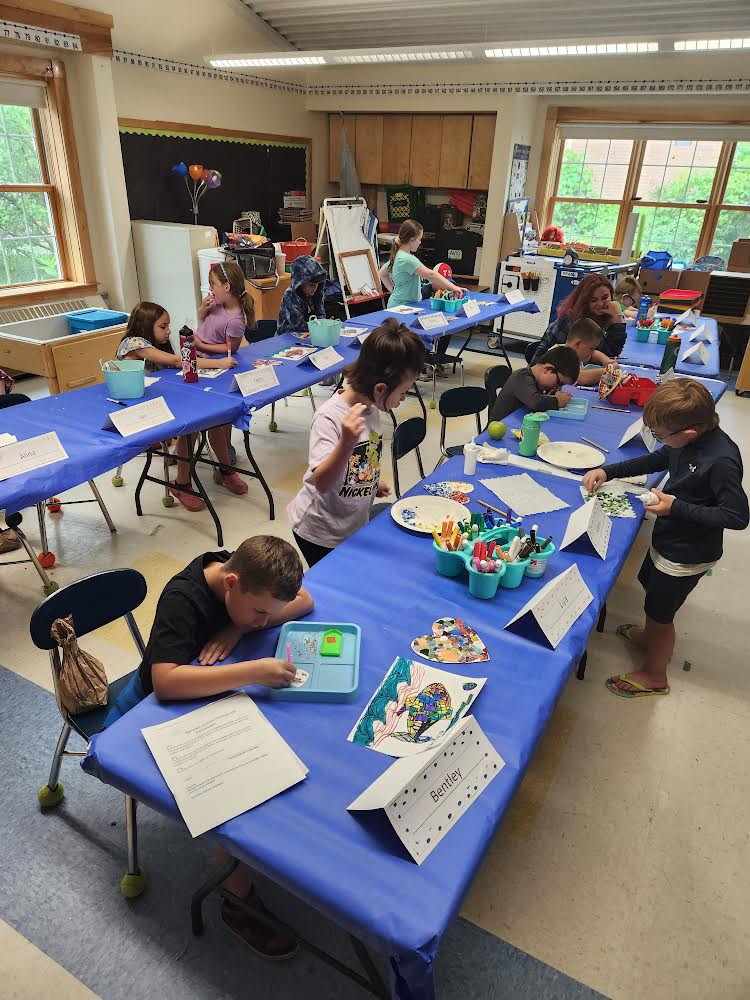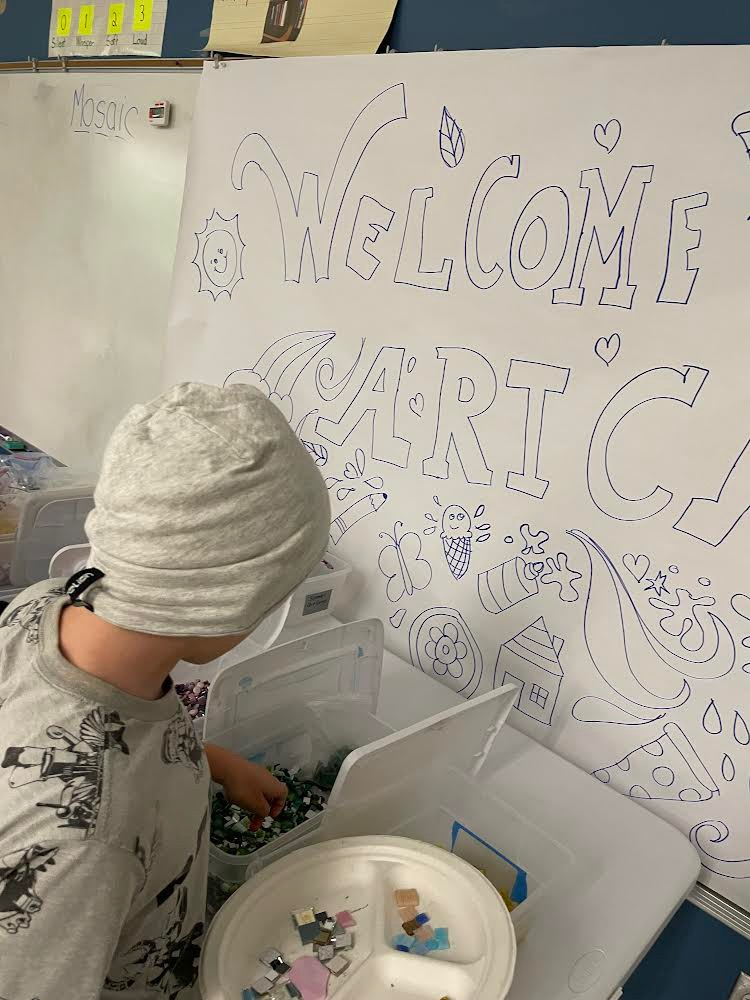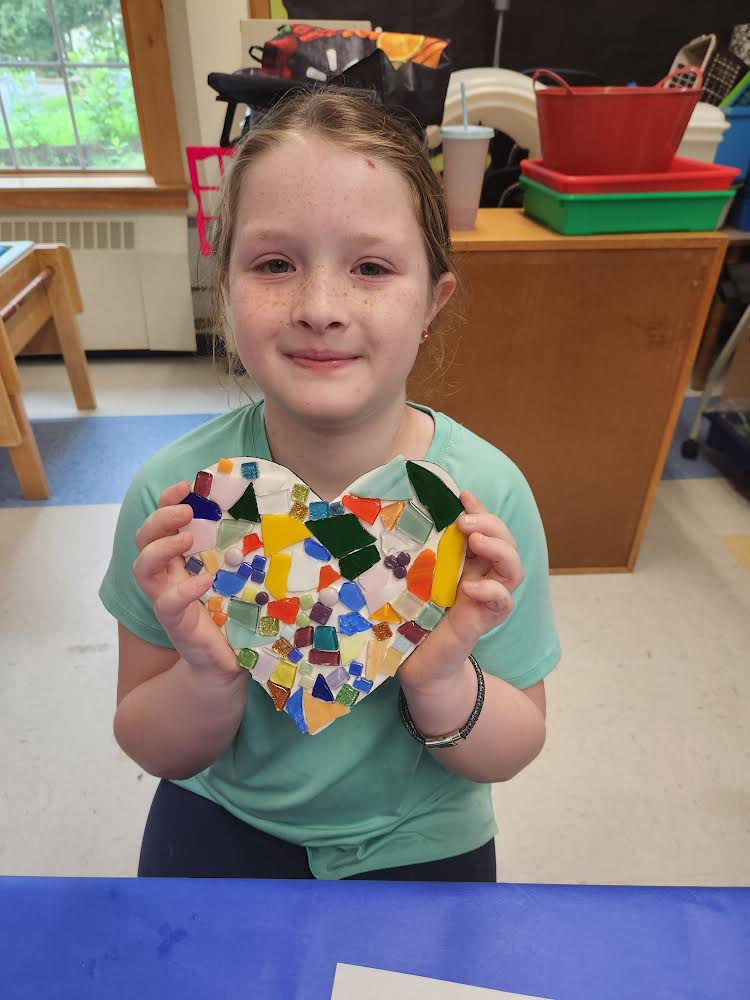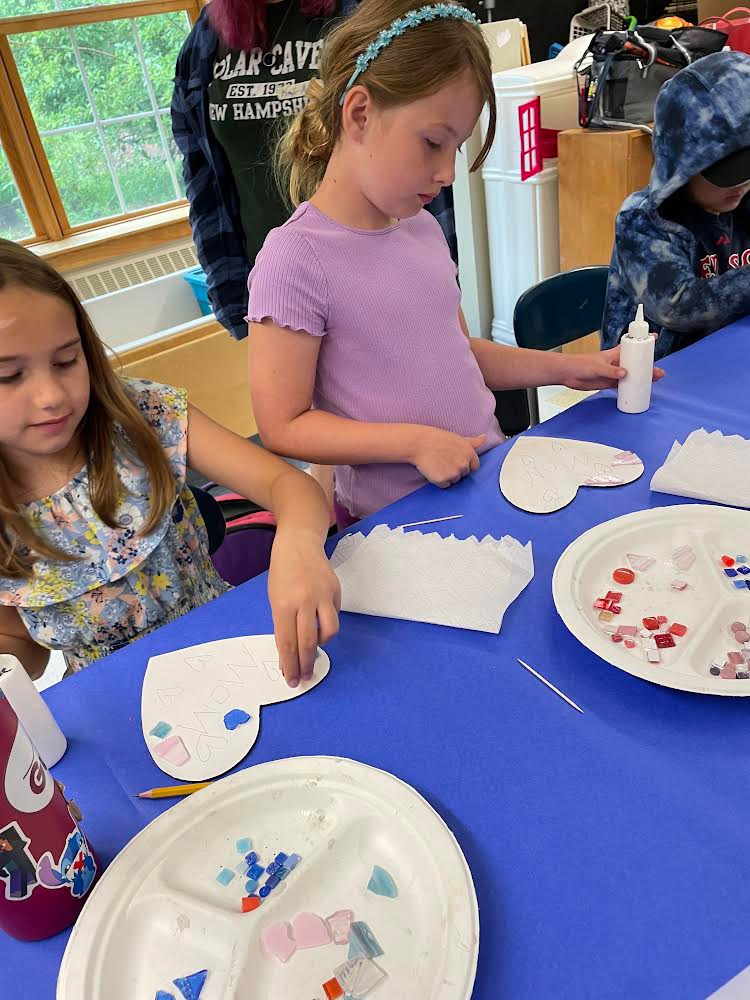 The photos and stories of family time well spent are pouring in to the Title One Department! We are thrilled that you are enjoying the PSS Family Engagement Cookie Kit! The students are so proud of their kitchen creations and they absolutely love spending time with their grown ups! 🍪🍪🍪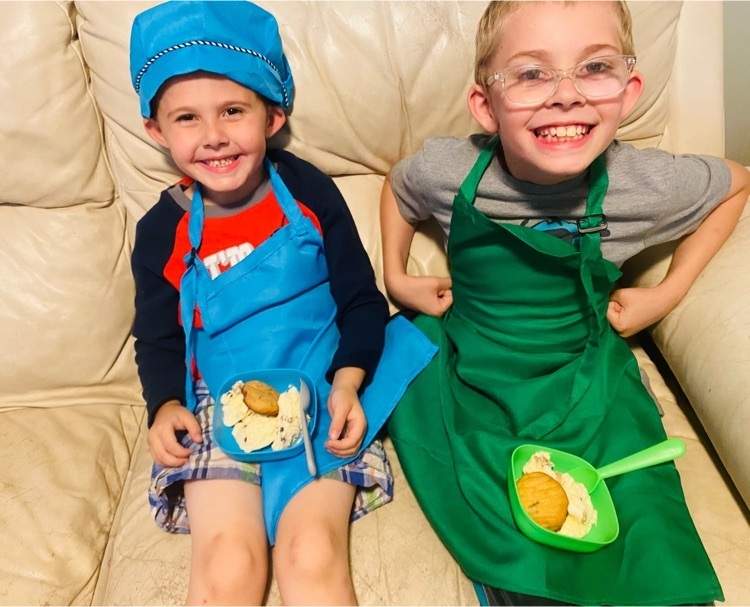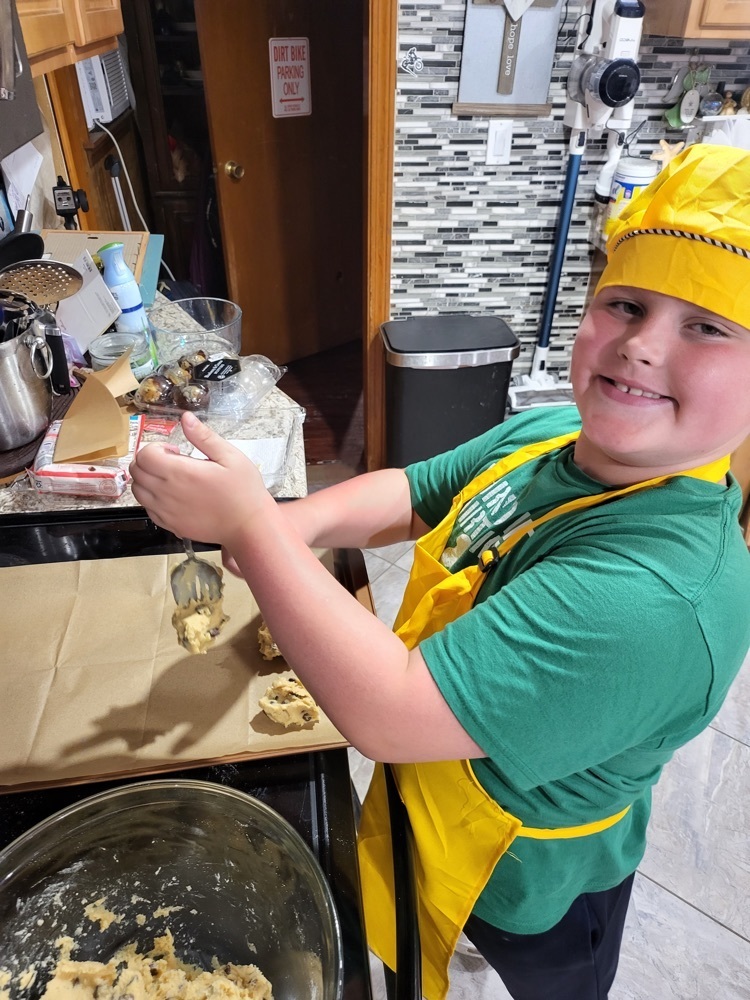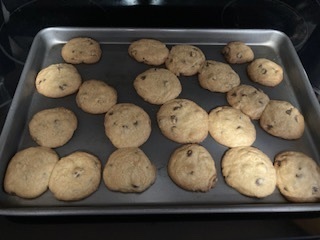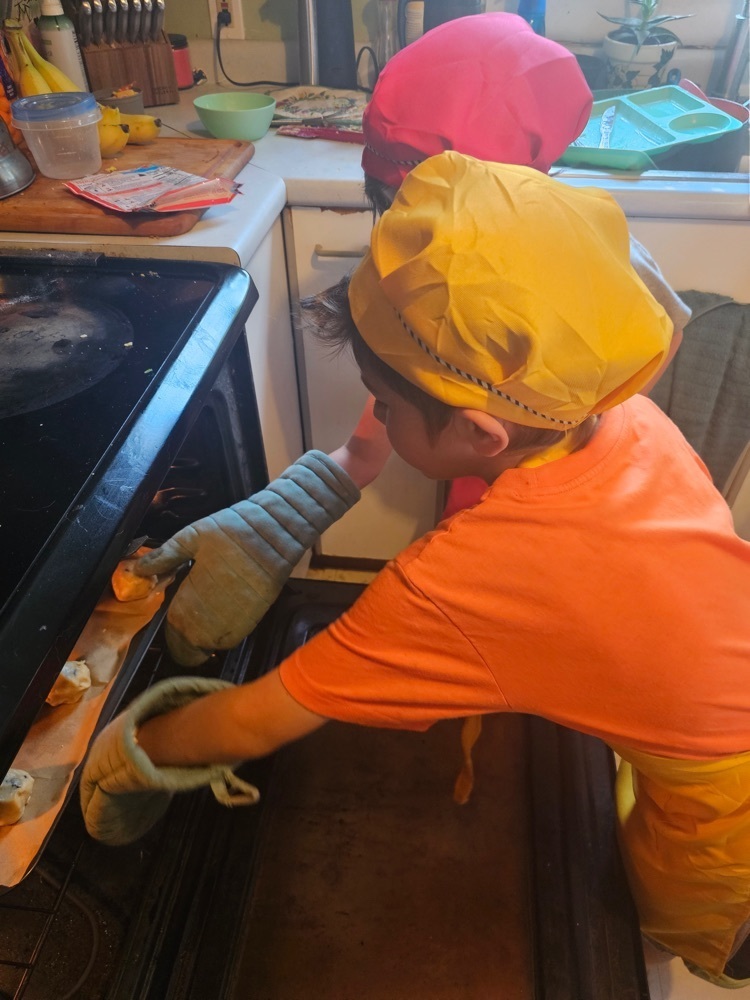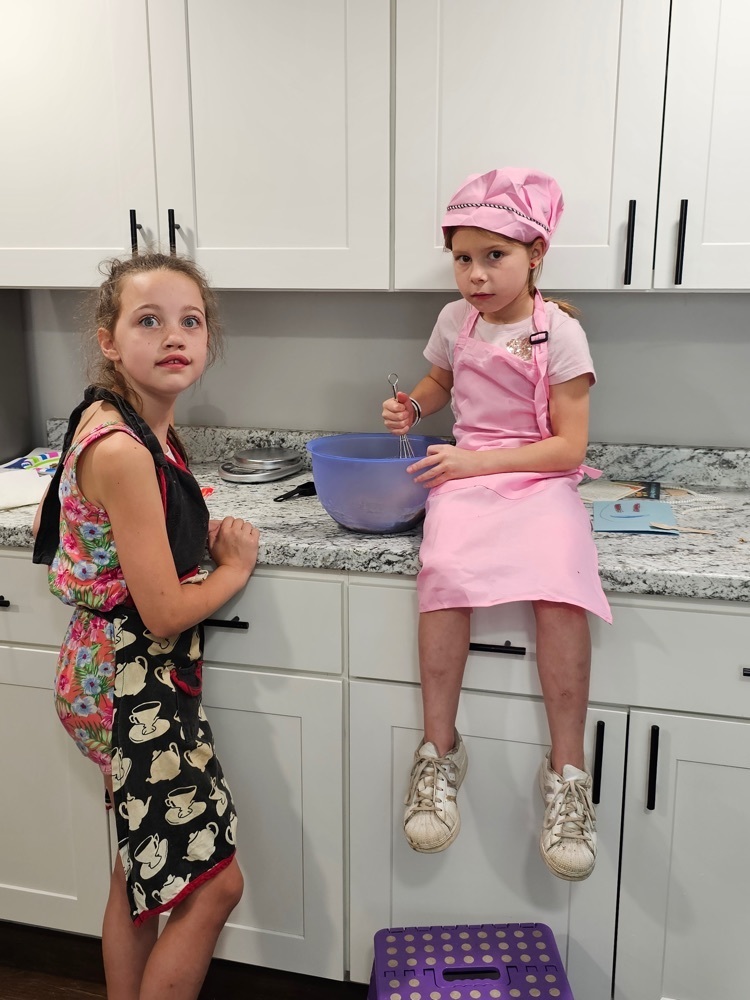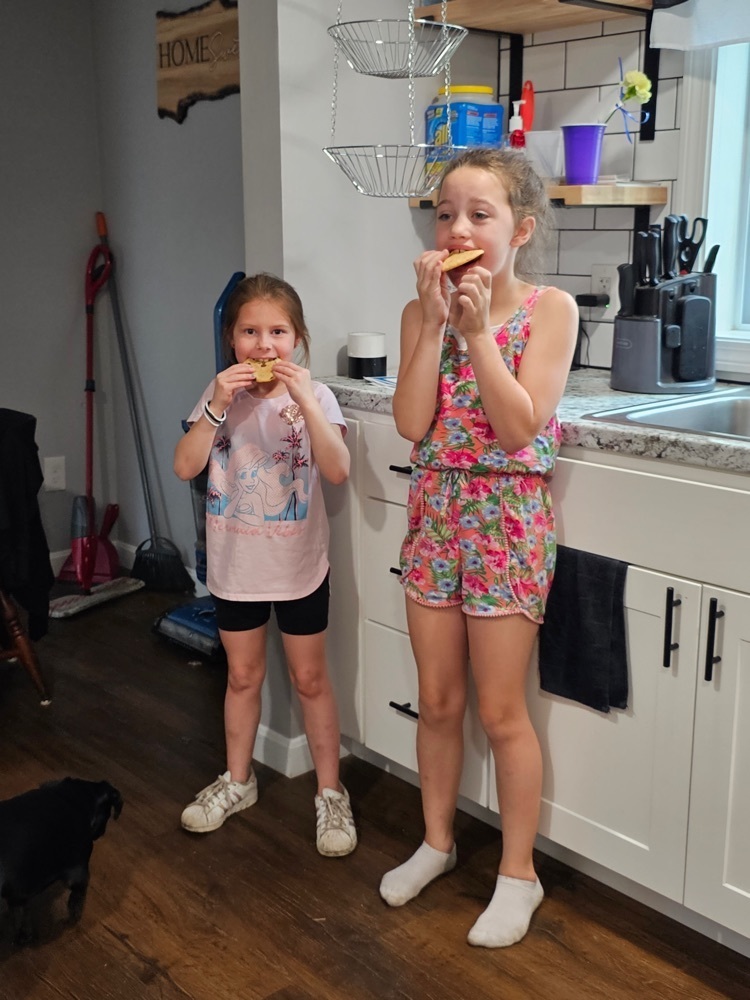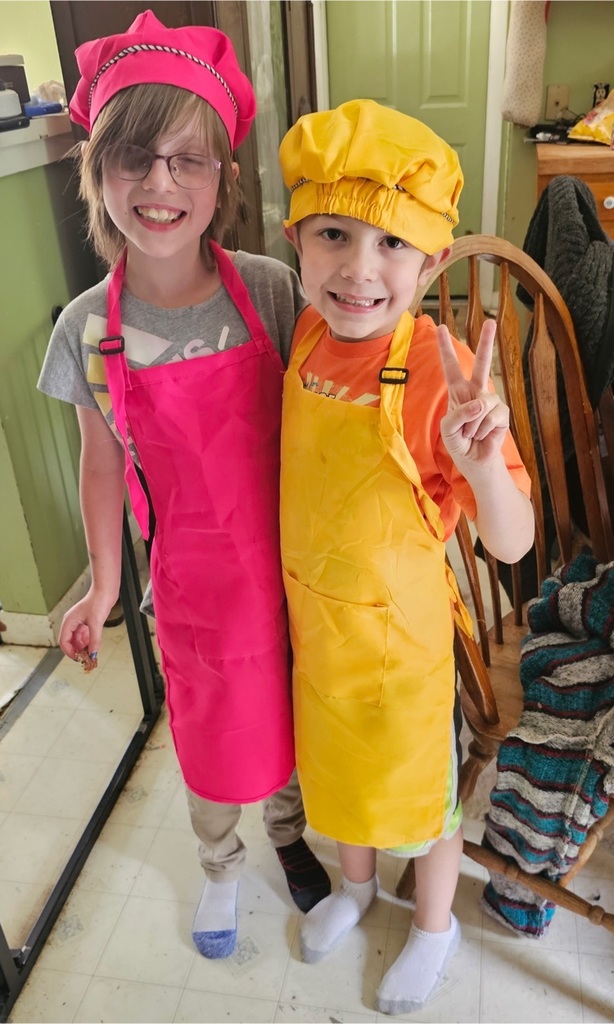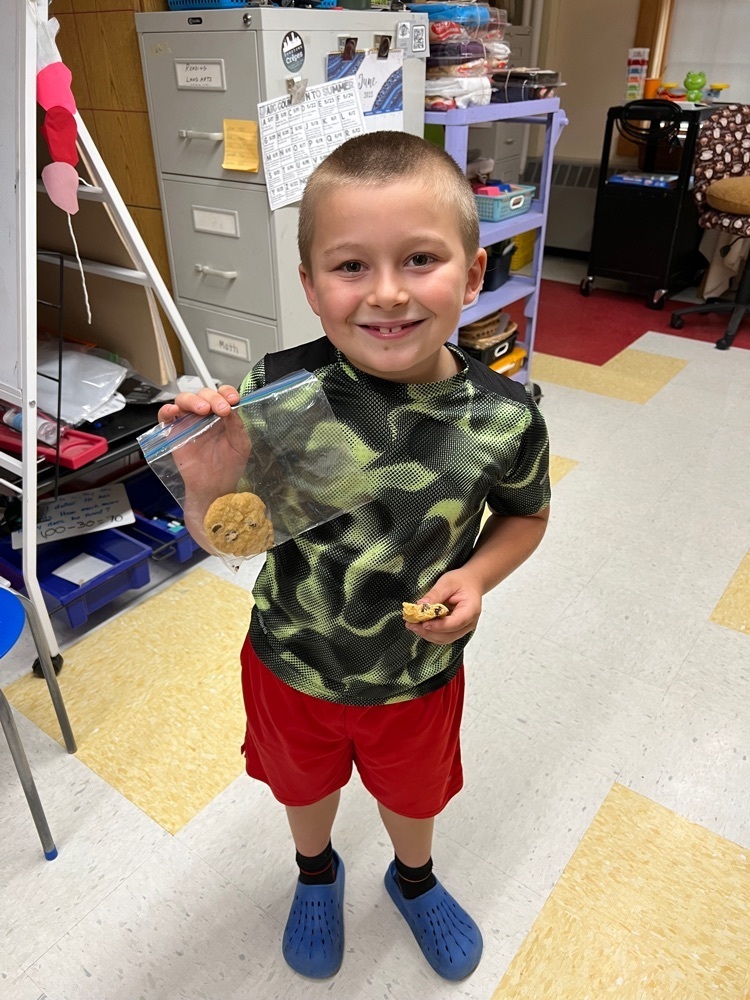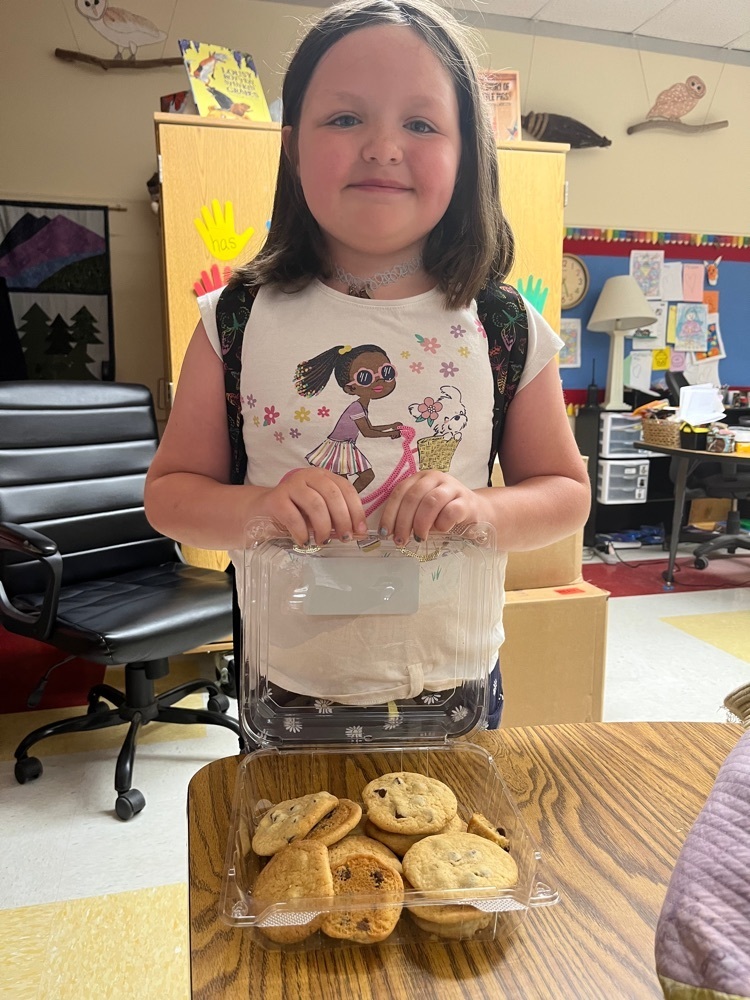 Good Morning Families, Happy last day of school! Dismissal is at 11:45am. Thank you for a wonderful school year. We have enjoyed supporting the learning and growth of your children this year! Report cards will be emailed to primary contacts on ALMA and available to view on ALMA at the end of the day. Please reach out to classroom teachers with any questions. Have a safe and restful summer! Best, Nicole Mazze, Assistant Principal
Today Miss Reardon and Miss Nixon's class participated in water activities for the last full day of school!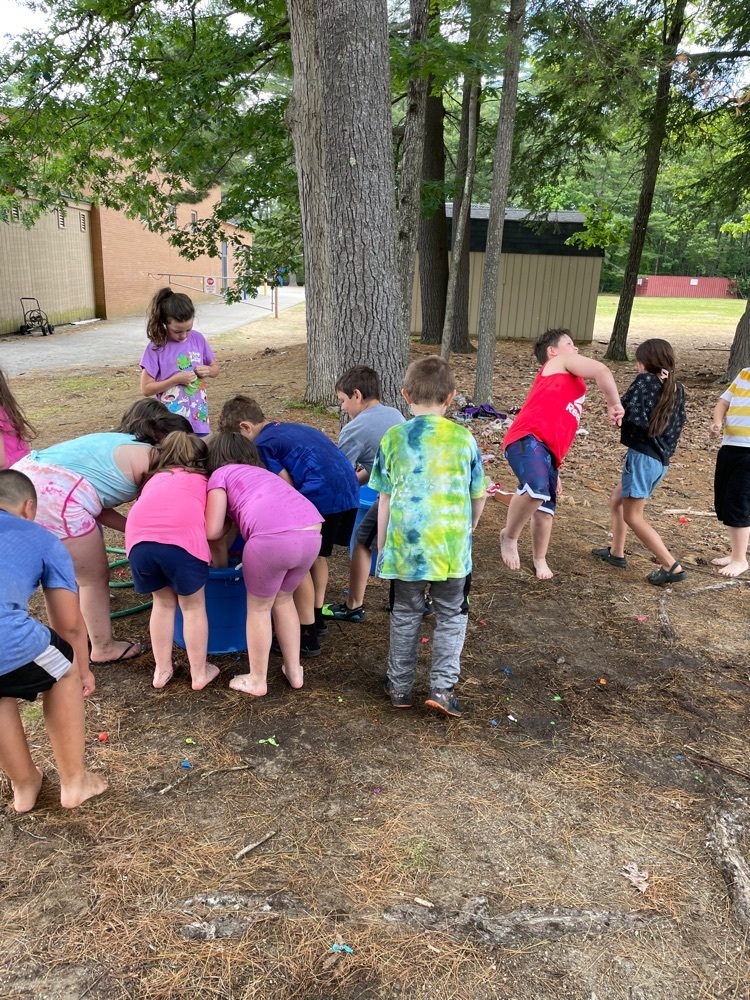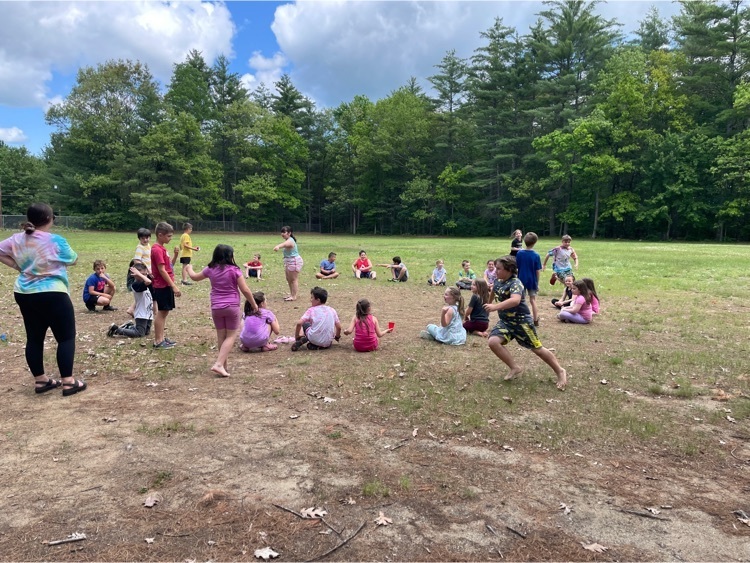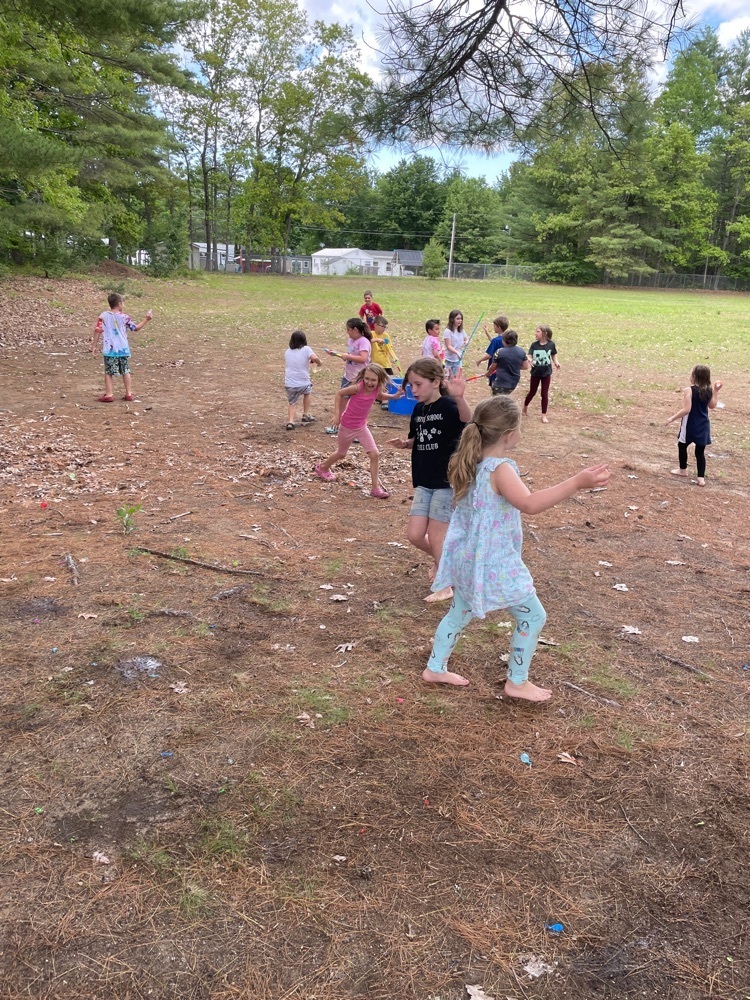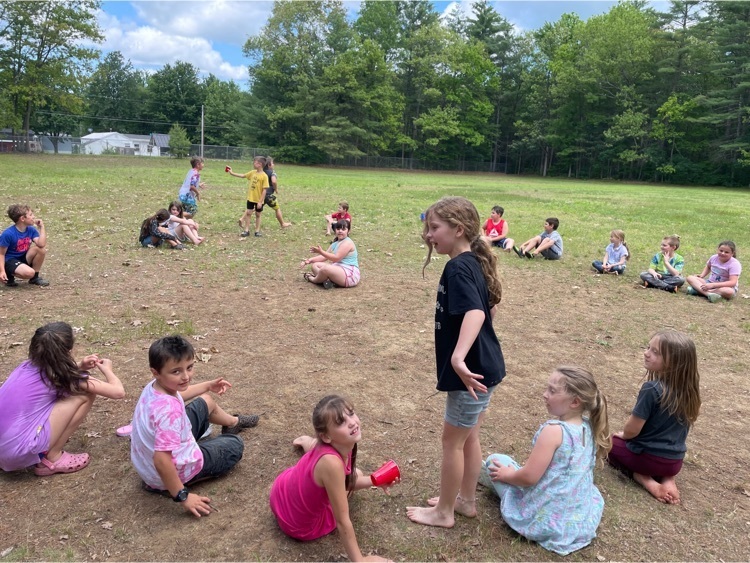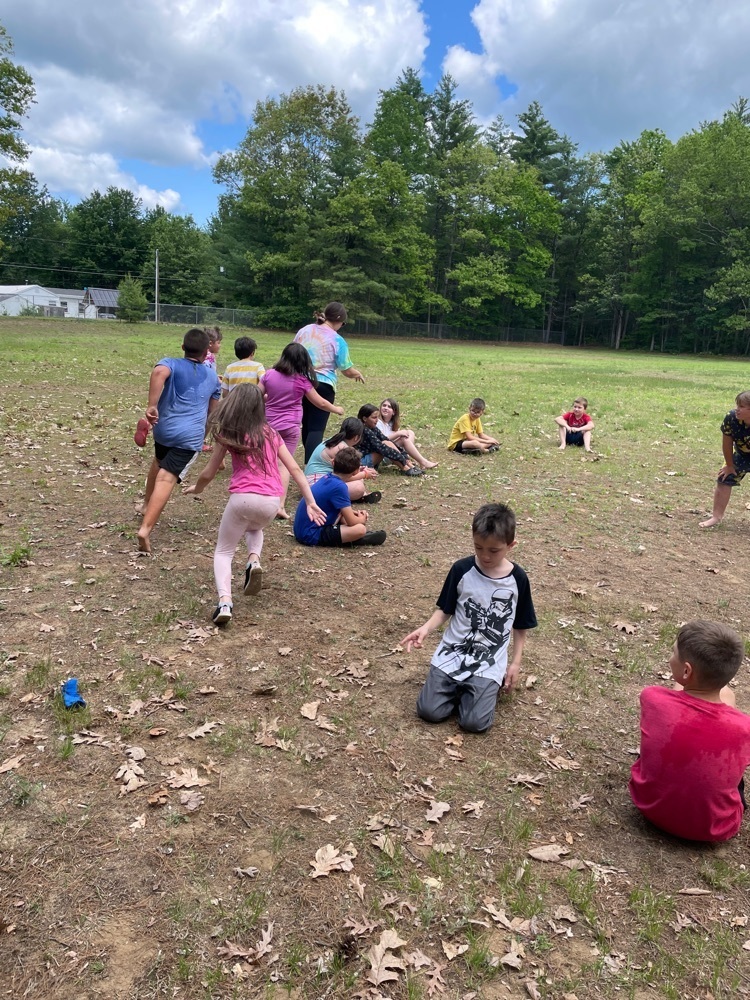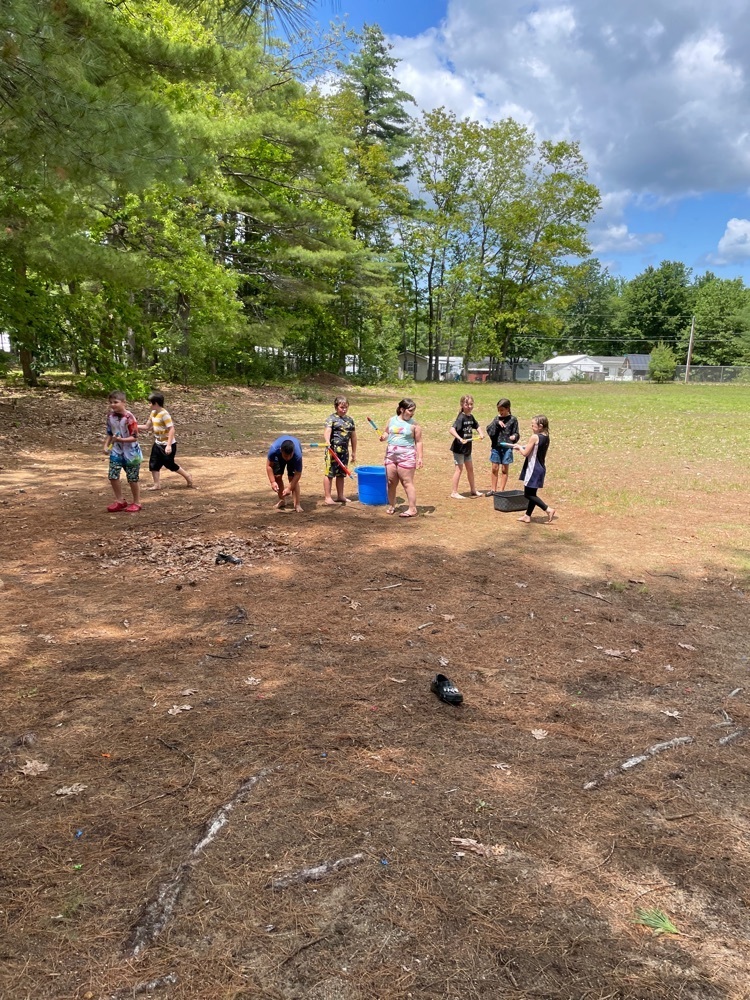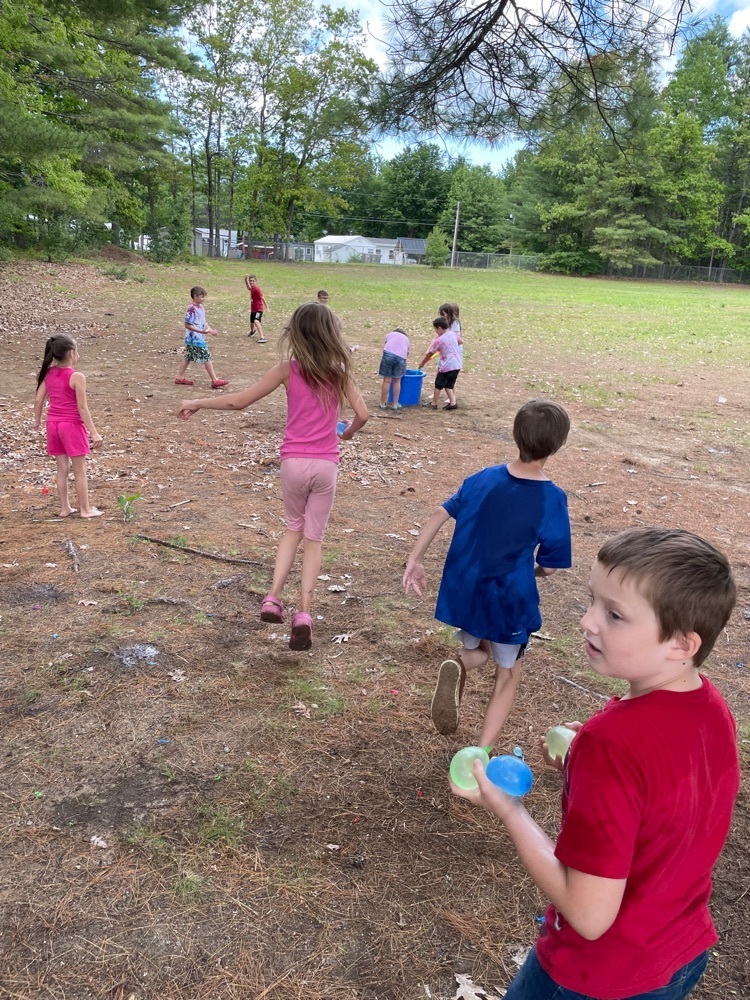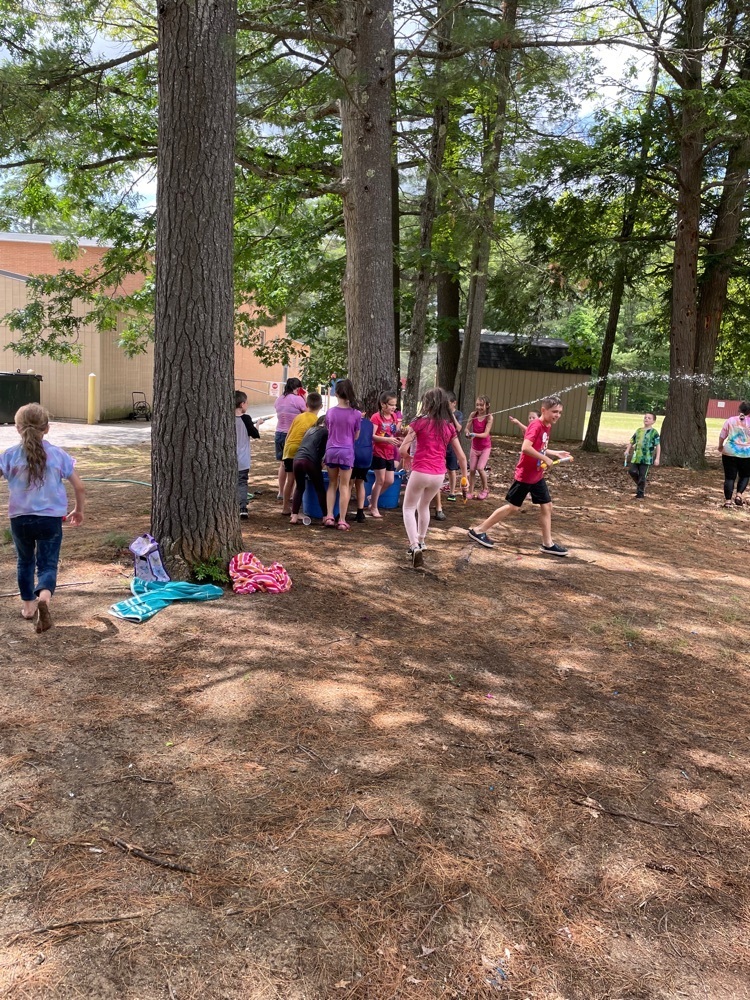 Kindergarten celebrated X-treme Glow Day with lots of bright lights, smiles, and bumpin' beats!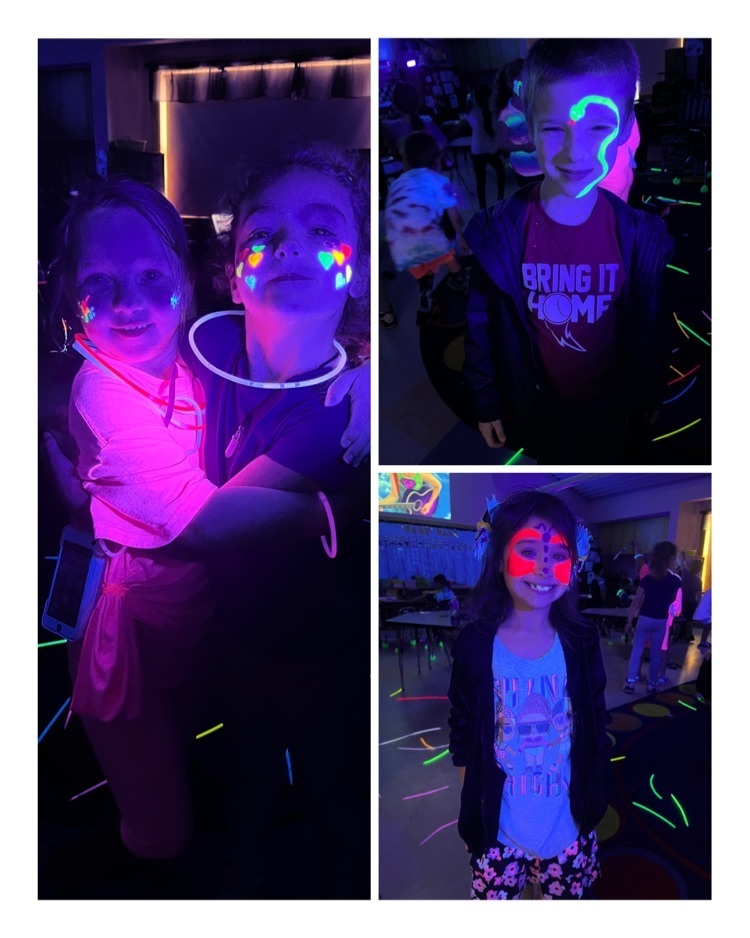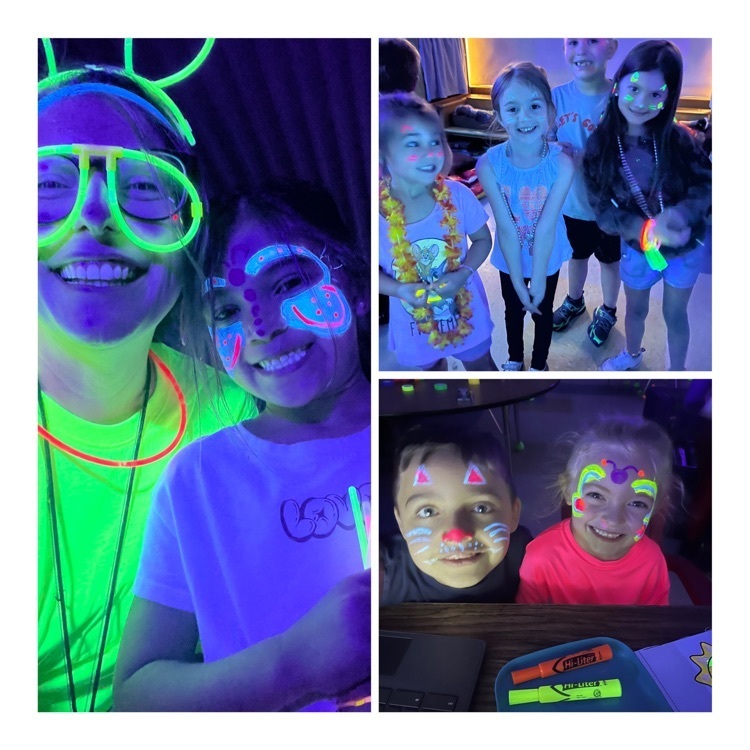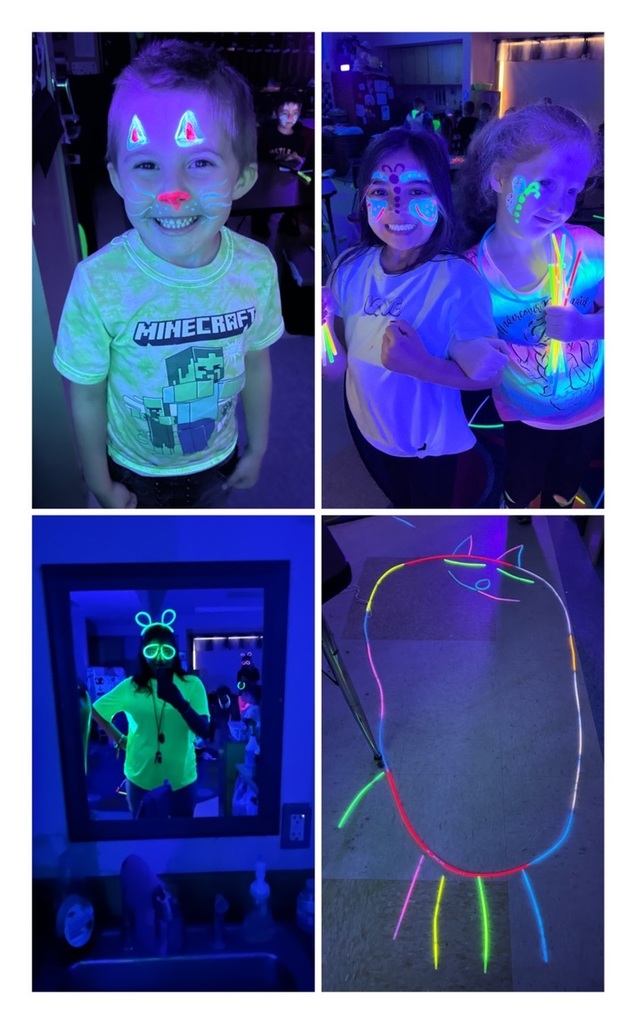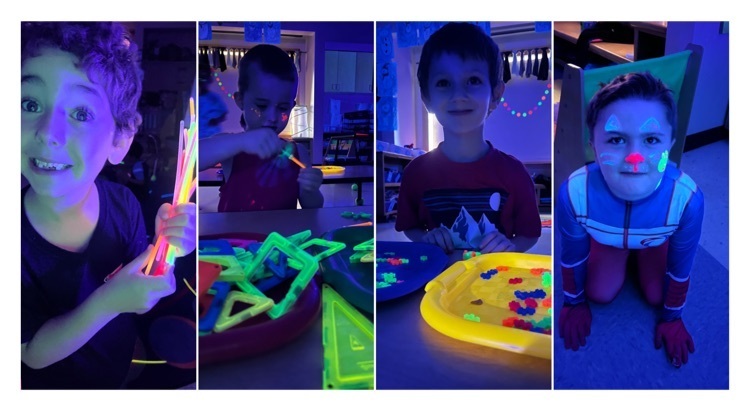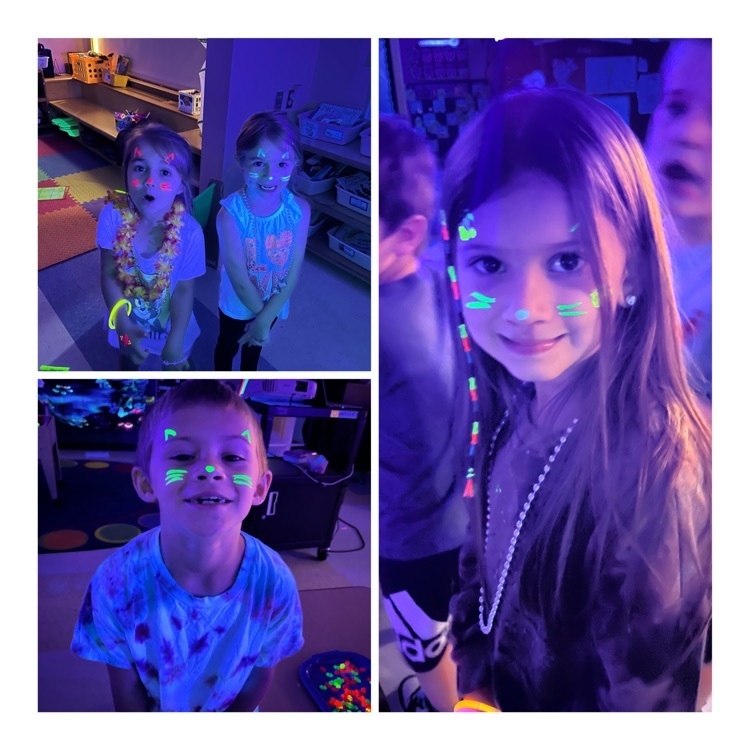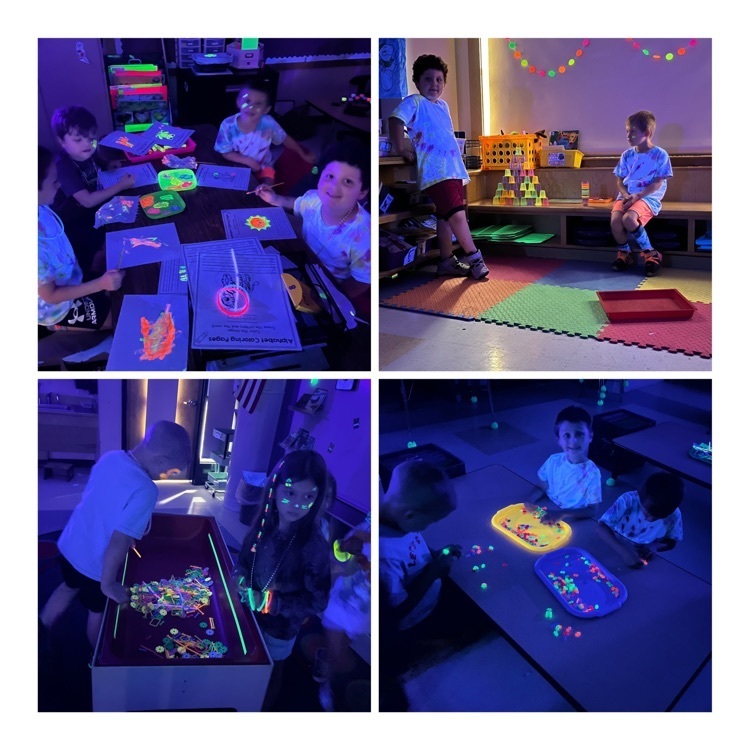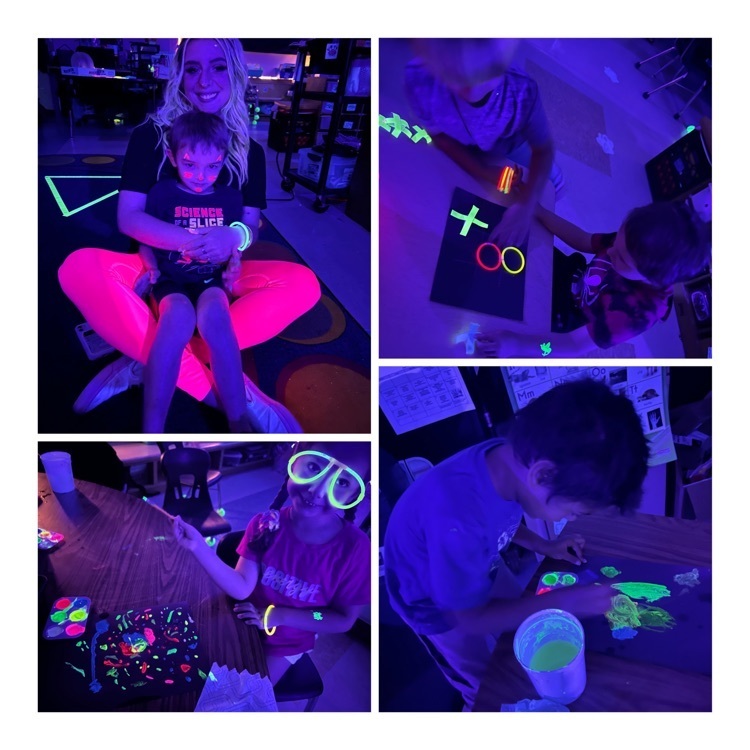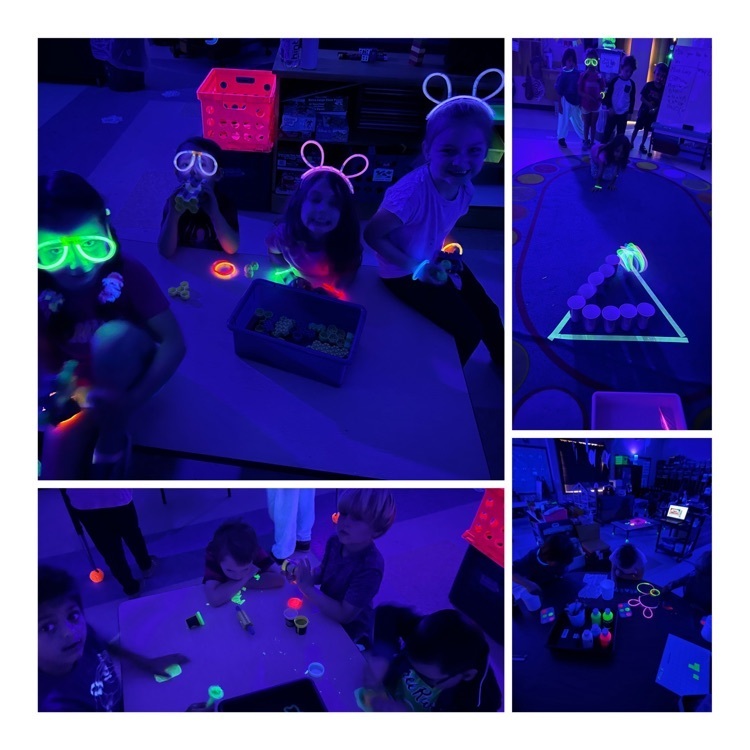 Mrs. Gregg's class enjoyed the day at Camp Learned-A-Lot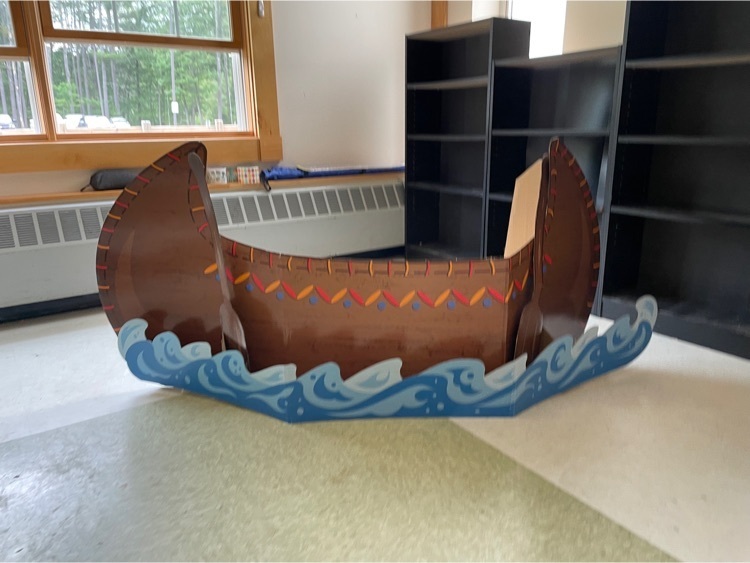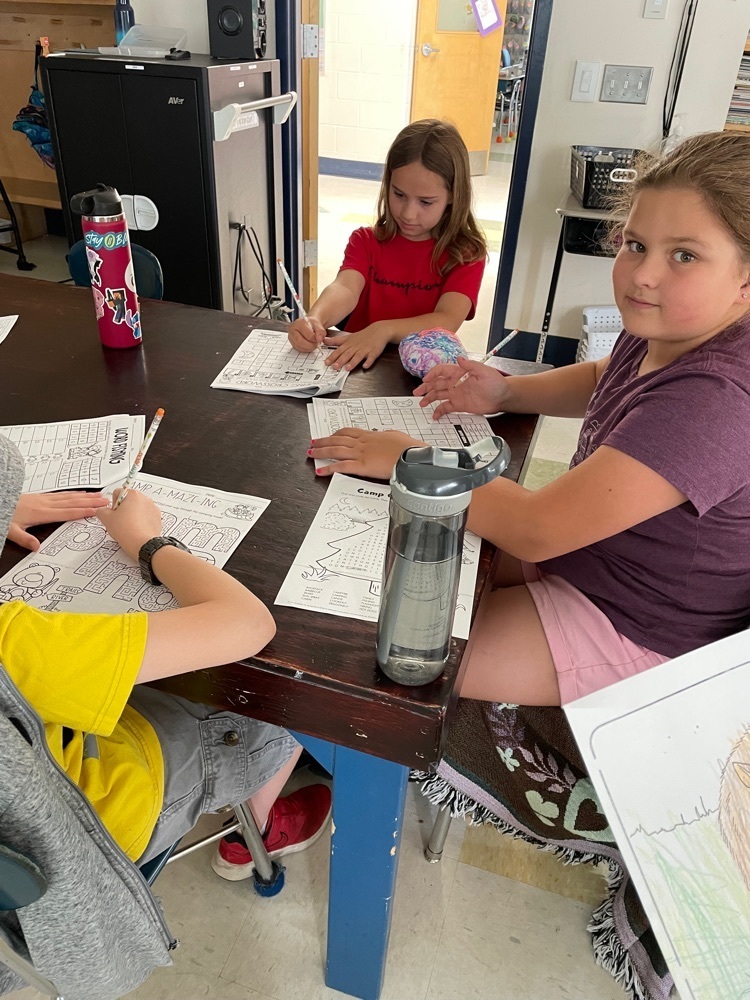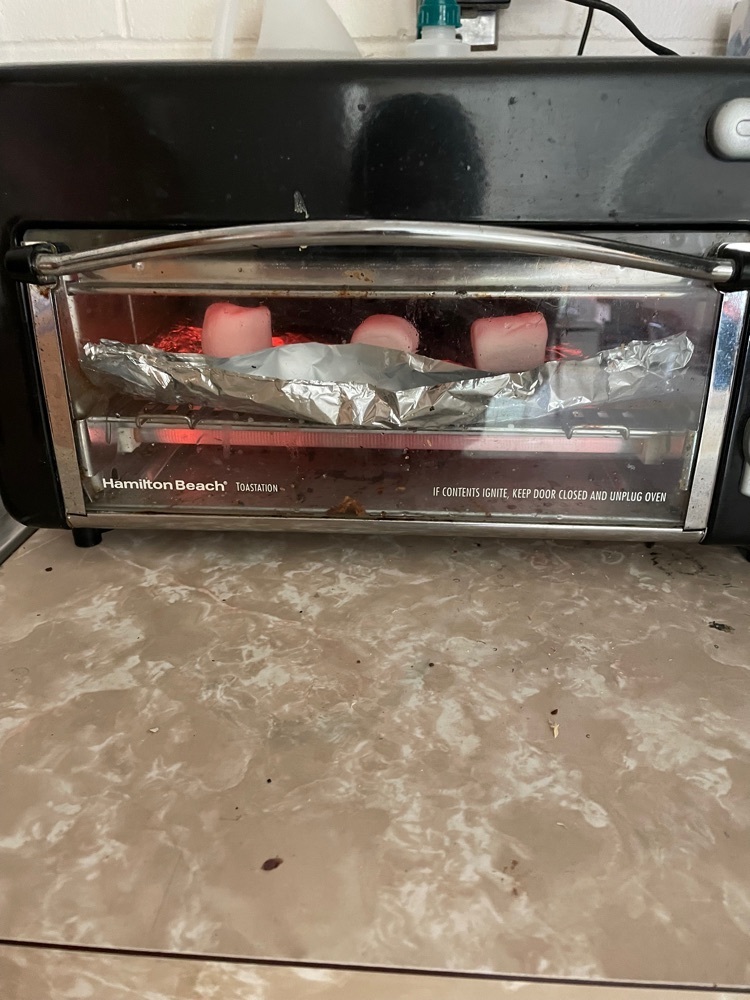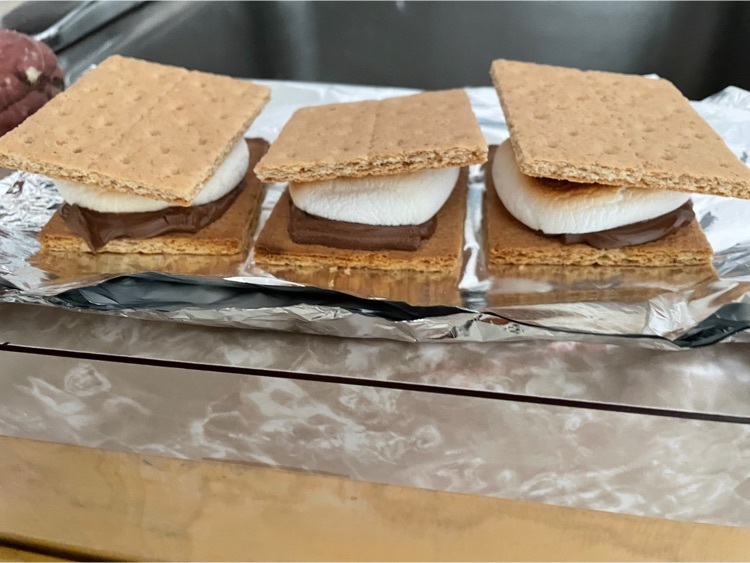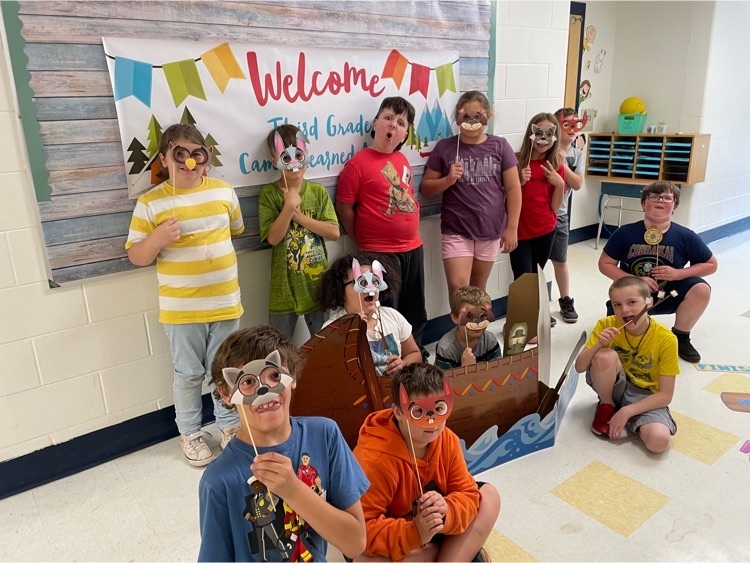 Mrs. Gregg's class celebrated luau day with a yummy snack and some yard games.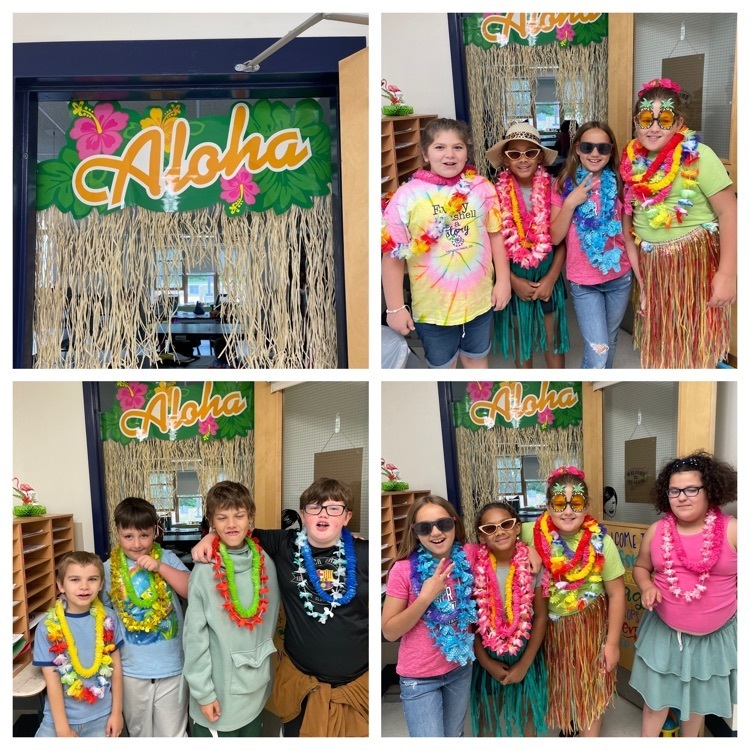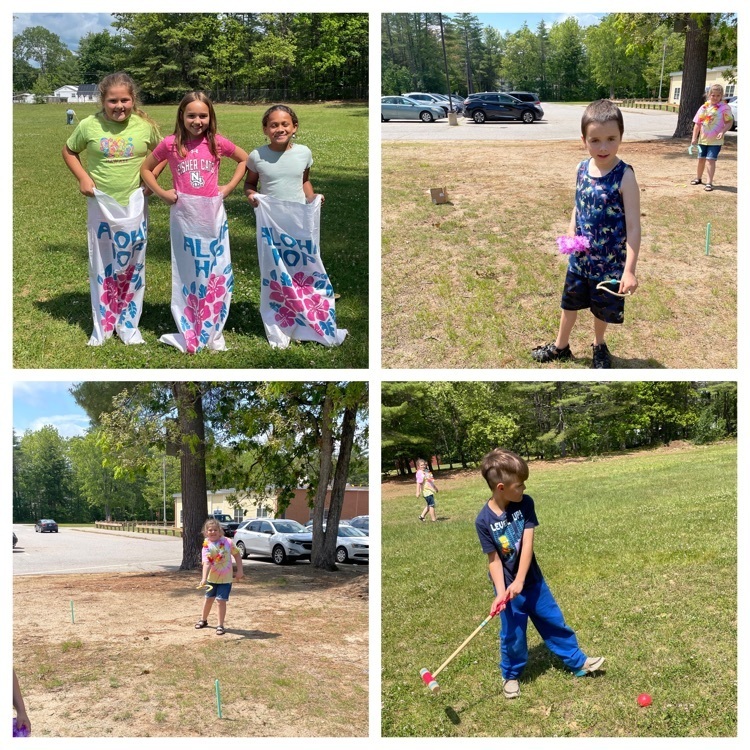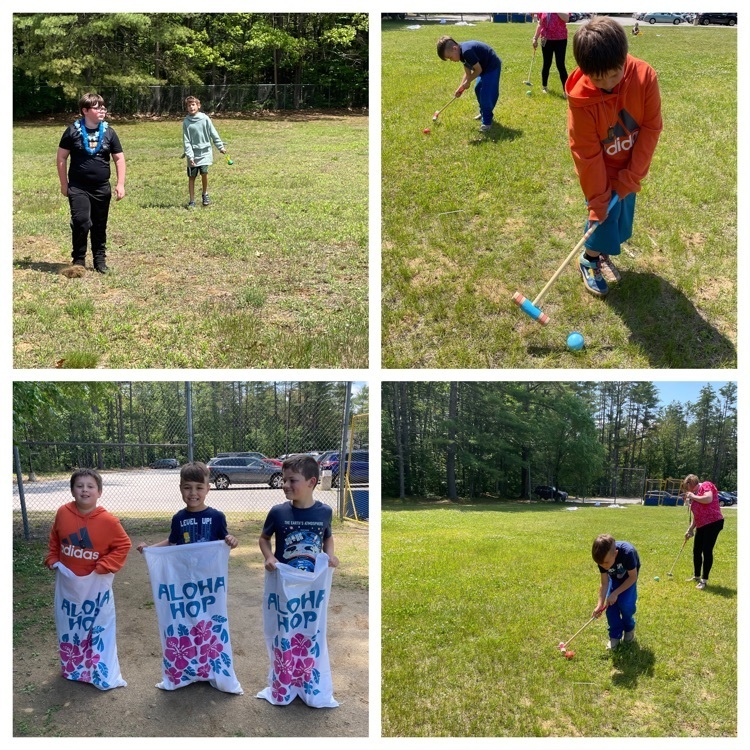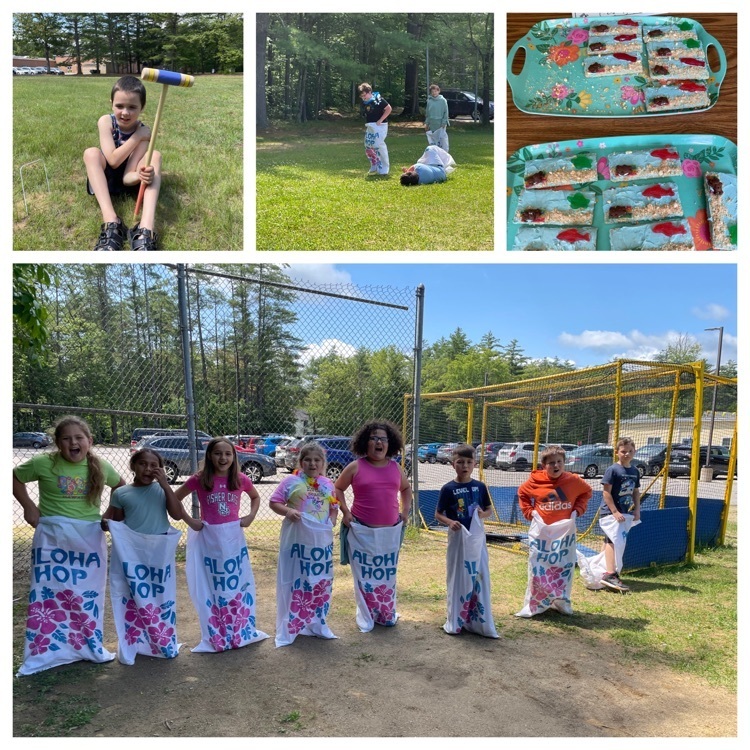 The Title One team went into each classroom and read a story and shared homemade chocolate chip cookies with the students yesterday. Each student was sent home with a PSS Family Engagement Cookie Kit so that they can enjoy a story and bake cookies with their families. This was made possible through our CLiF Year of the Book grant! When your family bakes their cookies please share a photo with us so we can celebrate your family's dedication to quality time and quality literature. You can email the photos to any Title One teacher!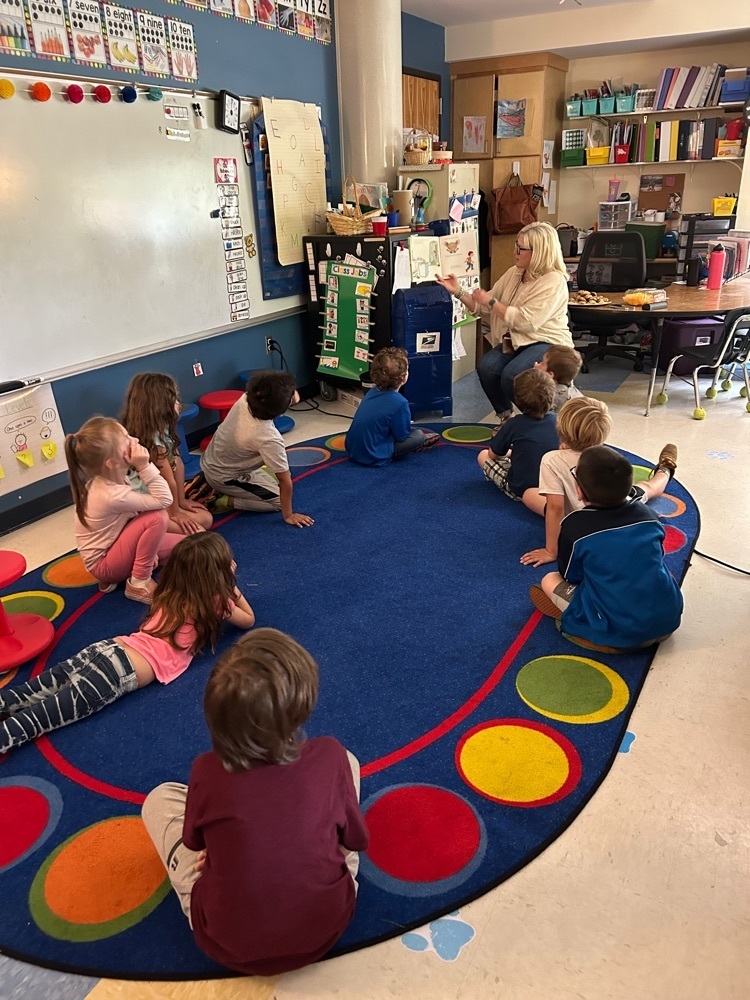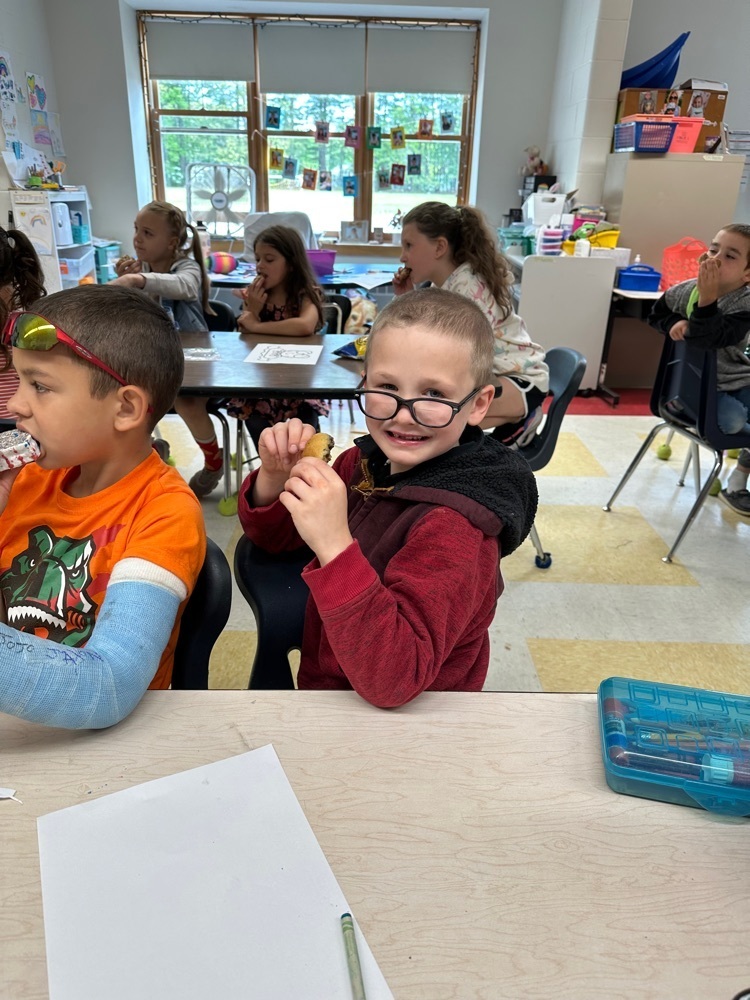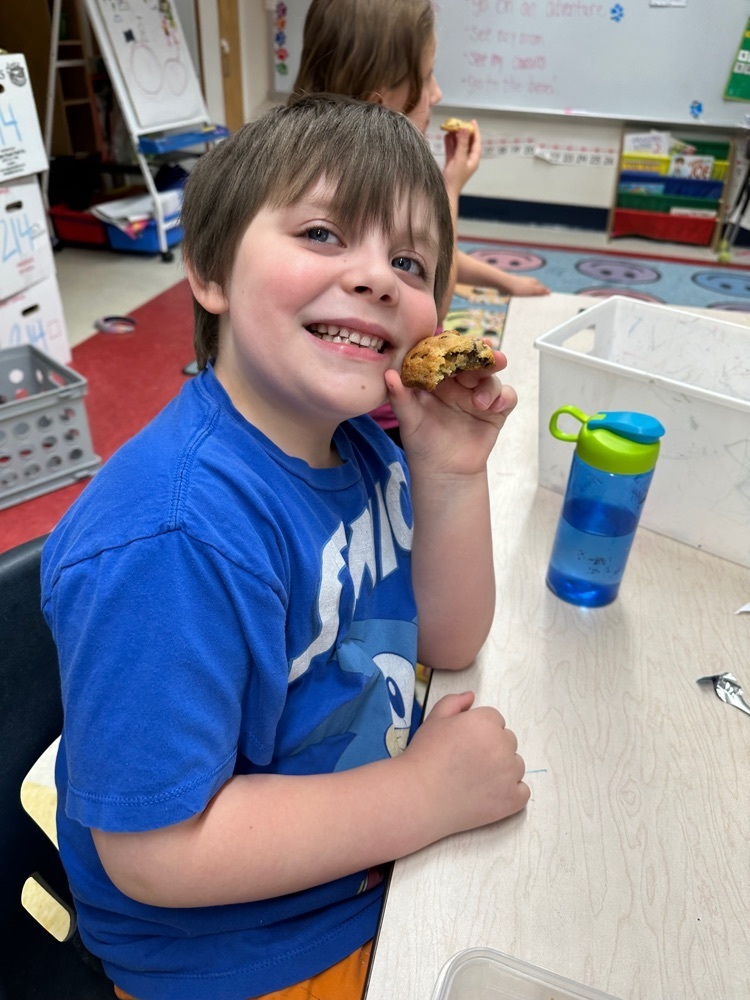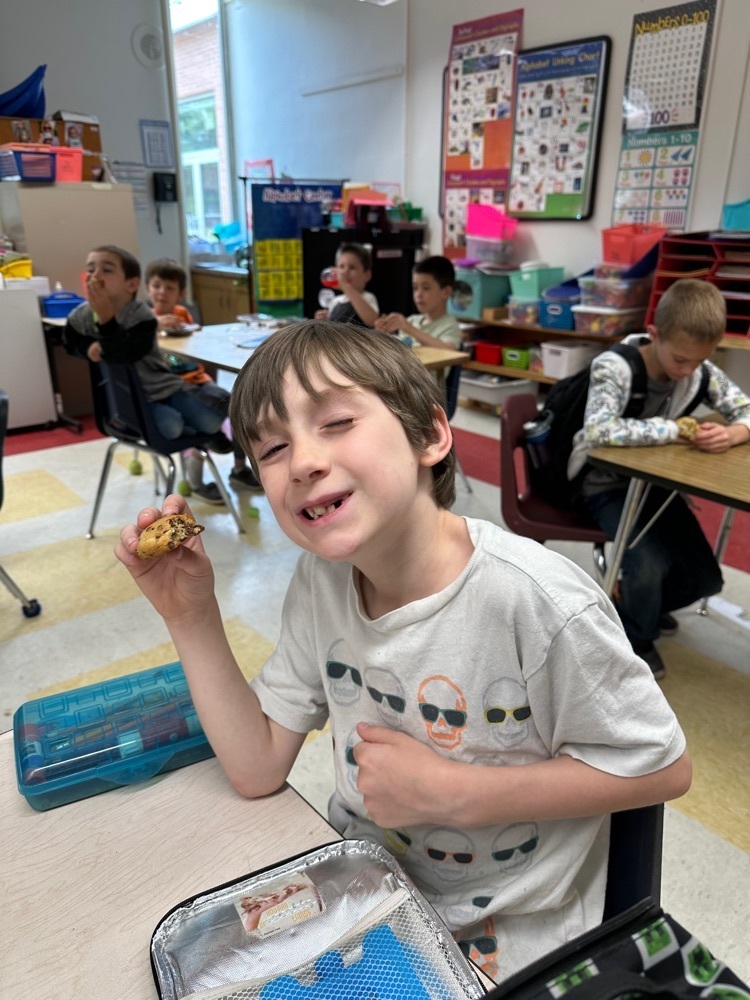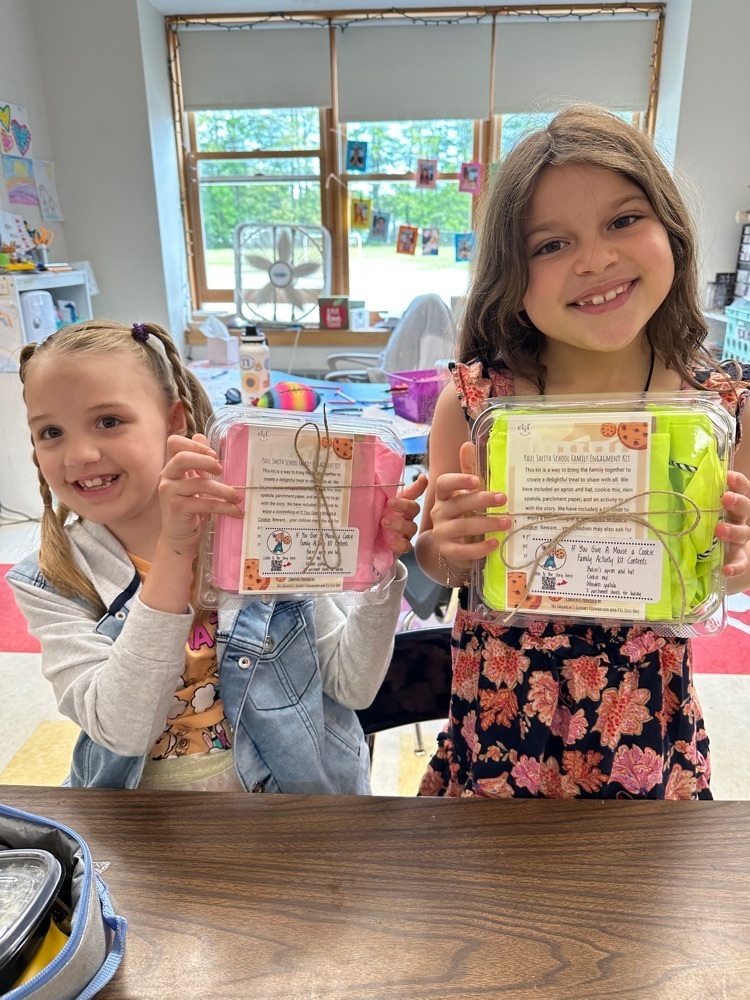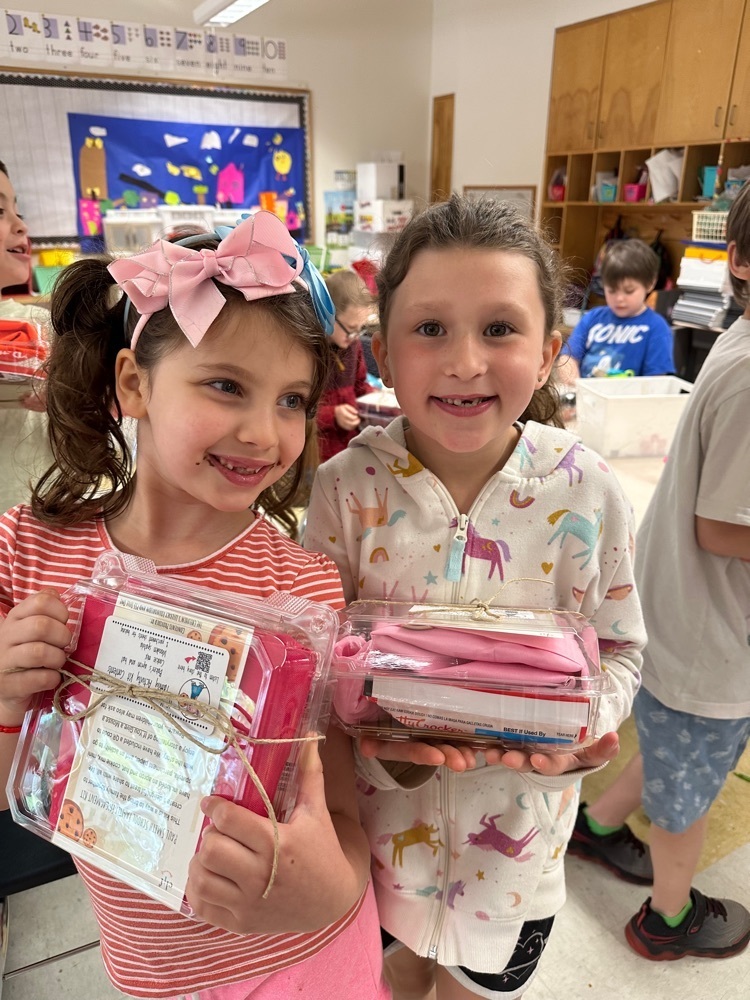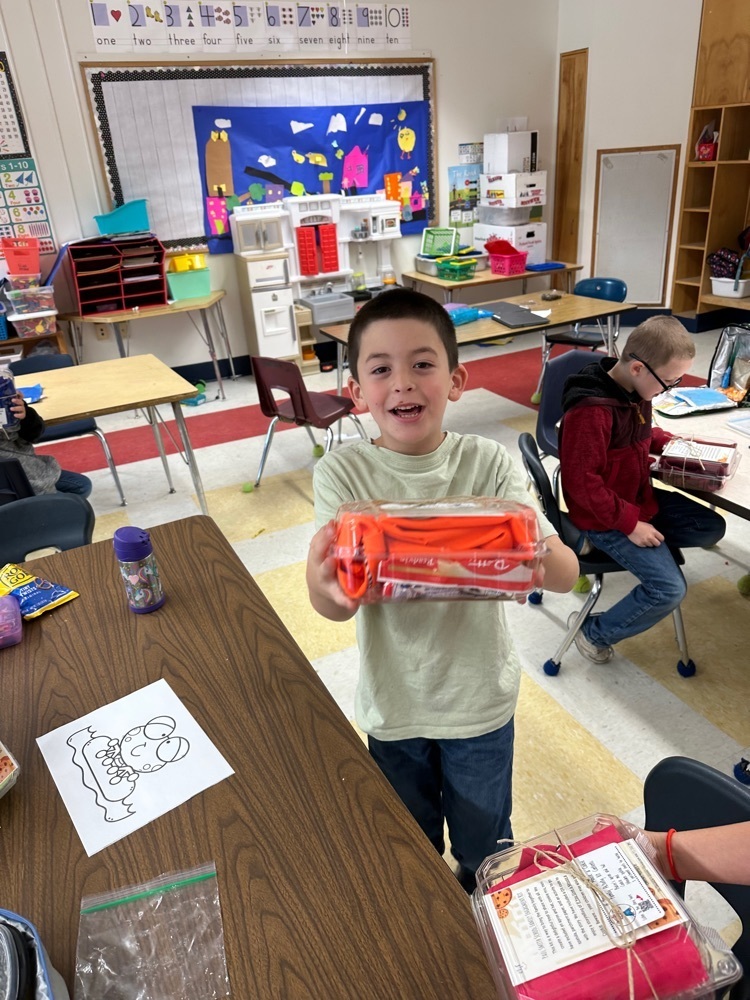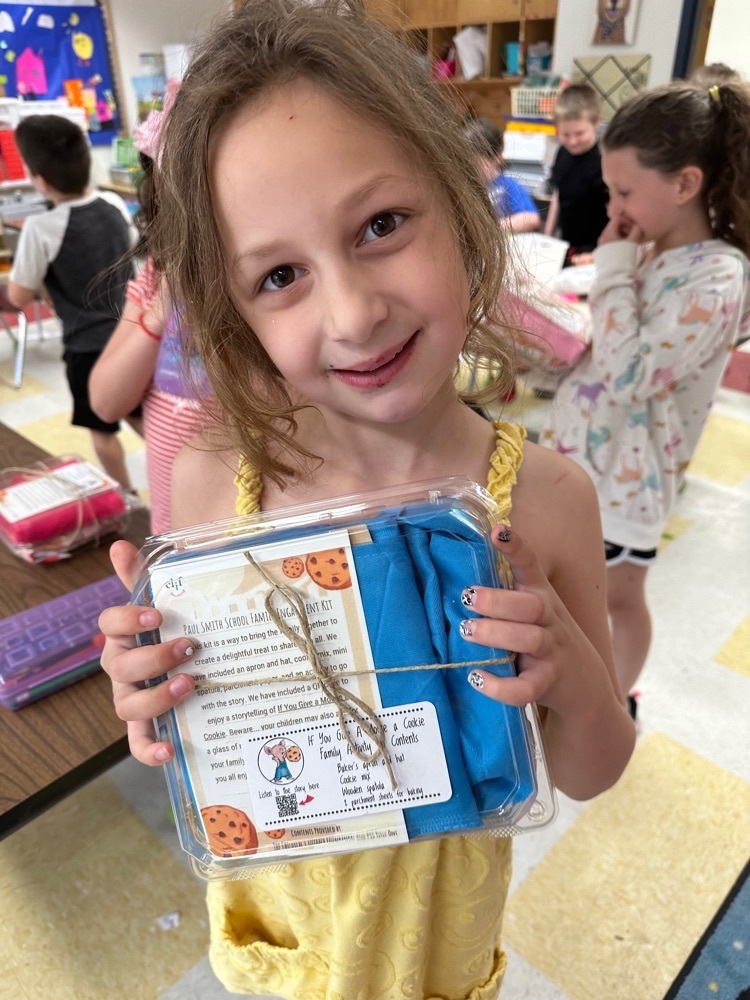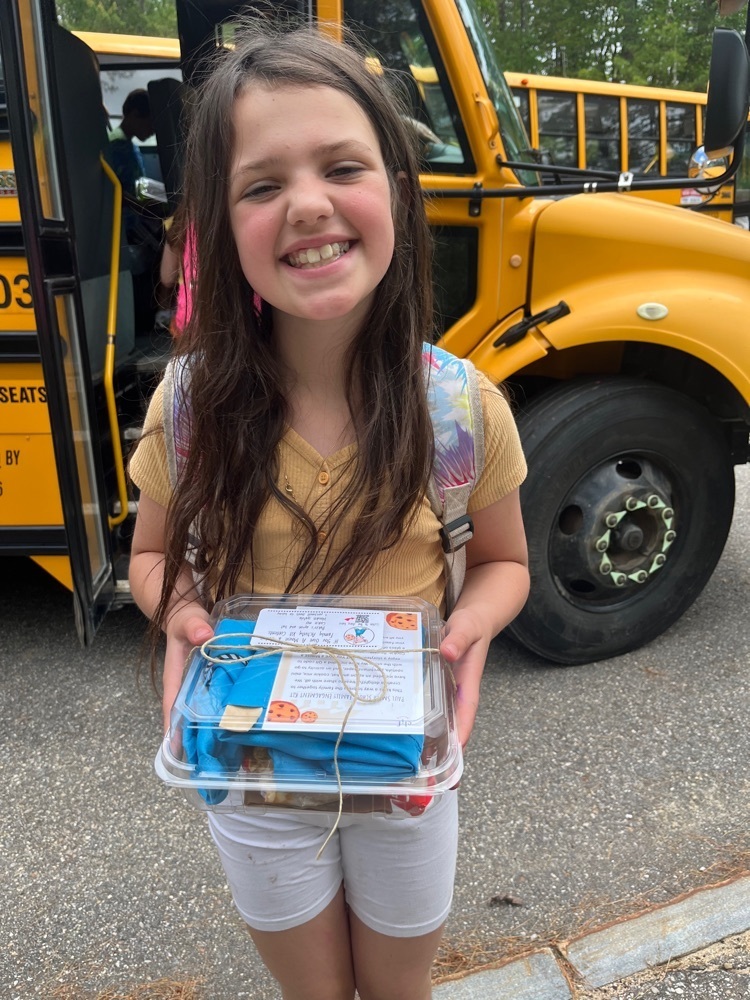 Tomorrow, June 20th is our kindergarten and first grade concert, along with the kindergarten graduation ceremony at Paul Smith School! Please check your email for details. Kindergarten arrival time is 5:15pm. Grade 1 arrival time is 6:15pm.
Mrs. Gregg's class hosted Donuts with Dad this morning and we had a blast! Thanks to all the men who came to spend some time with their kiddos.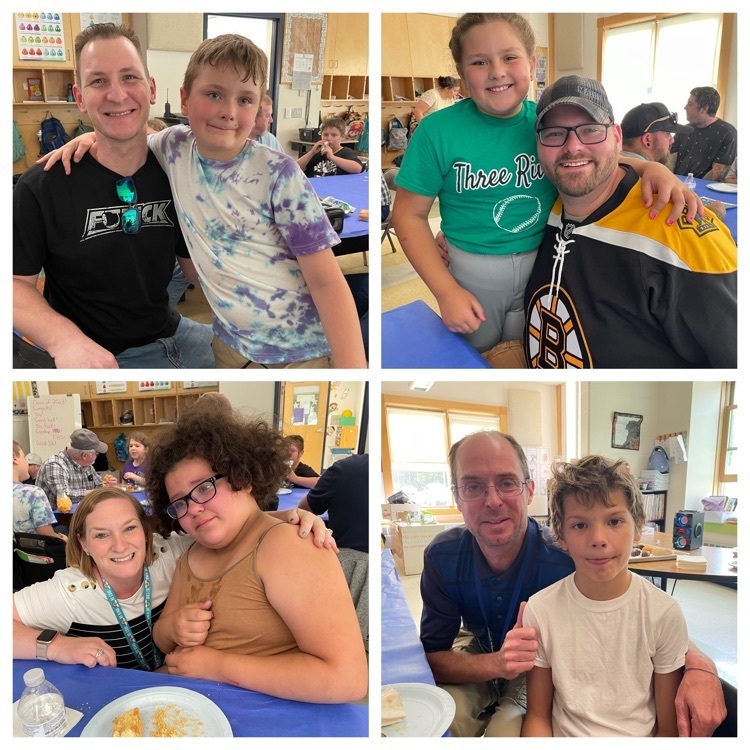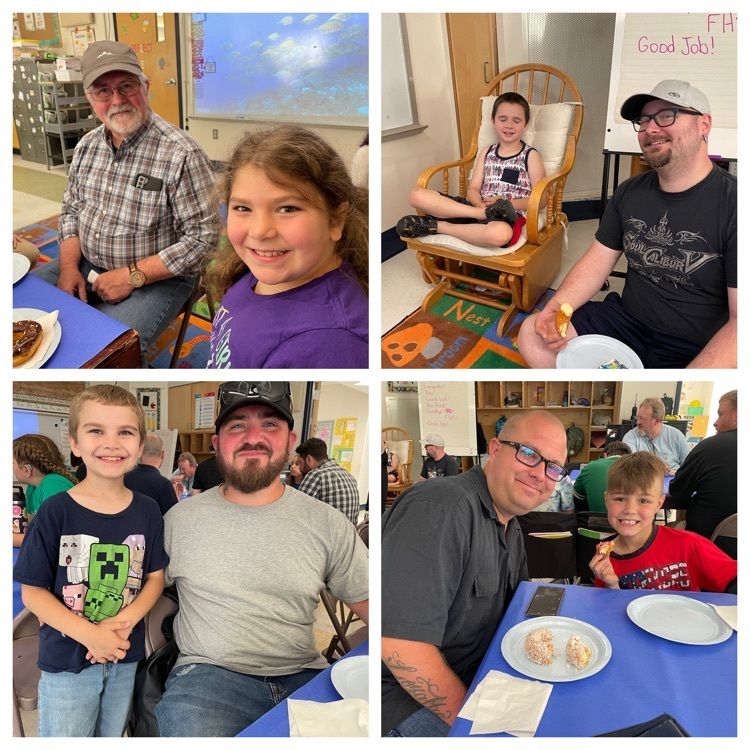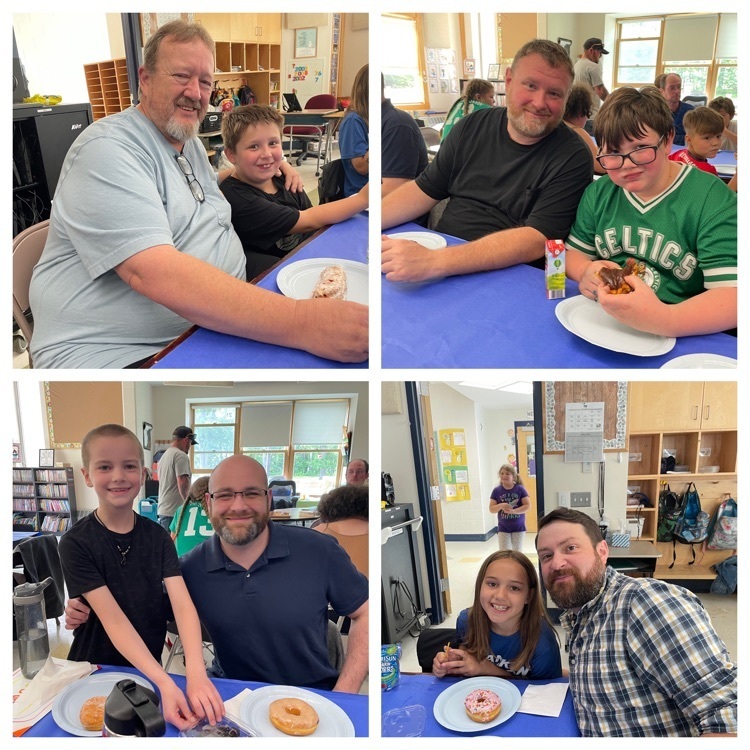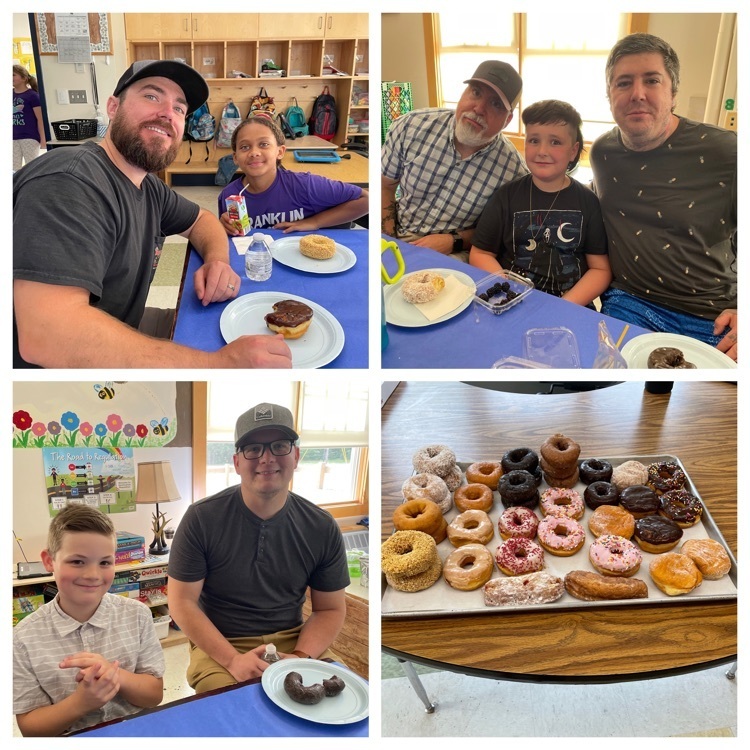 Parade pals!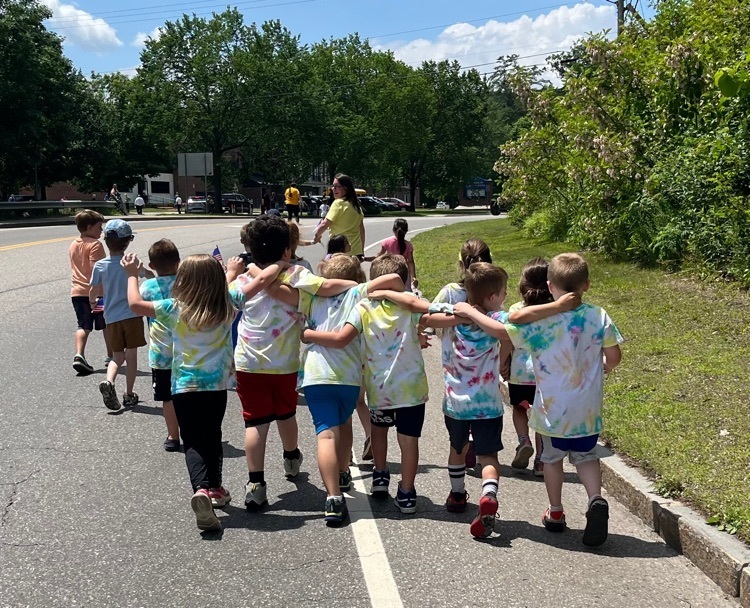 Class day parade and preschool graduation. Meet the classes of 2032-2036!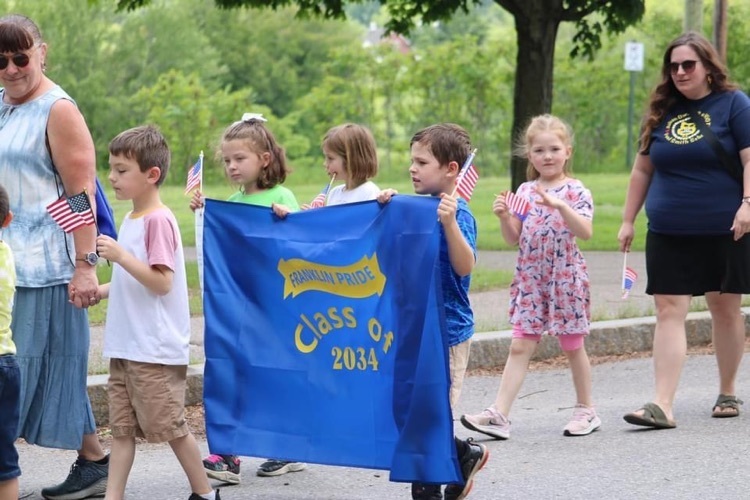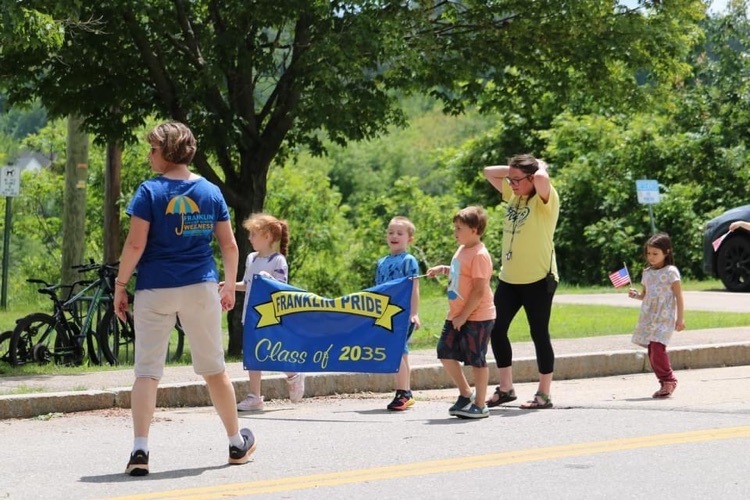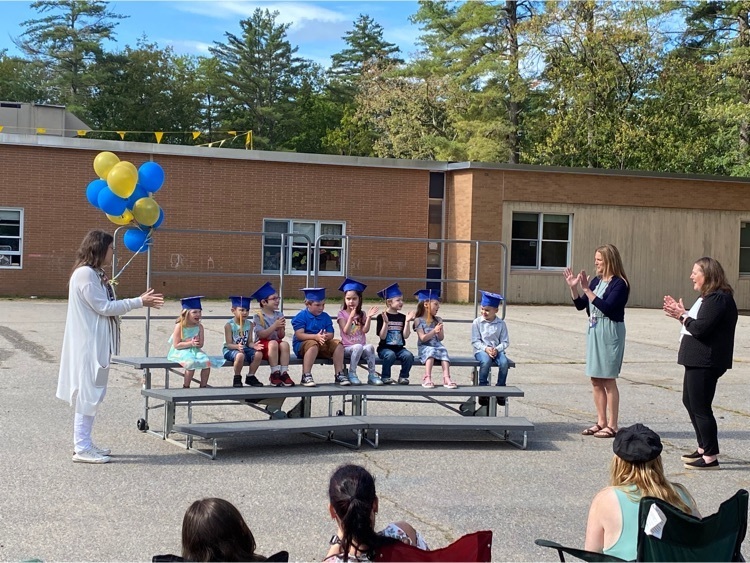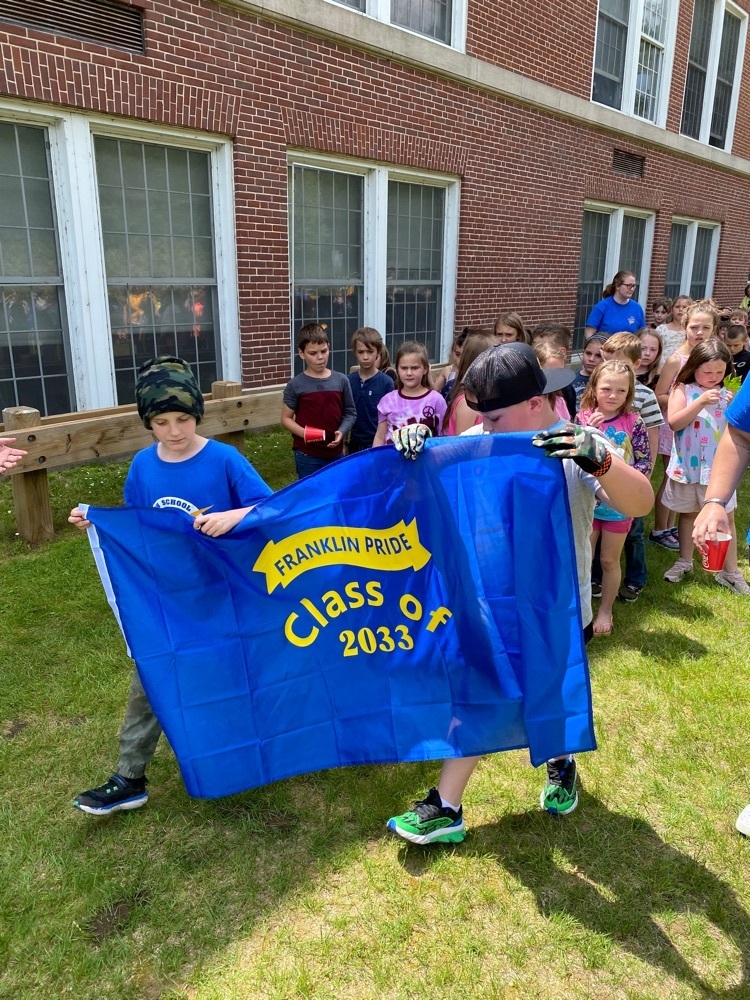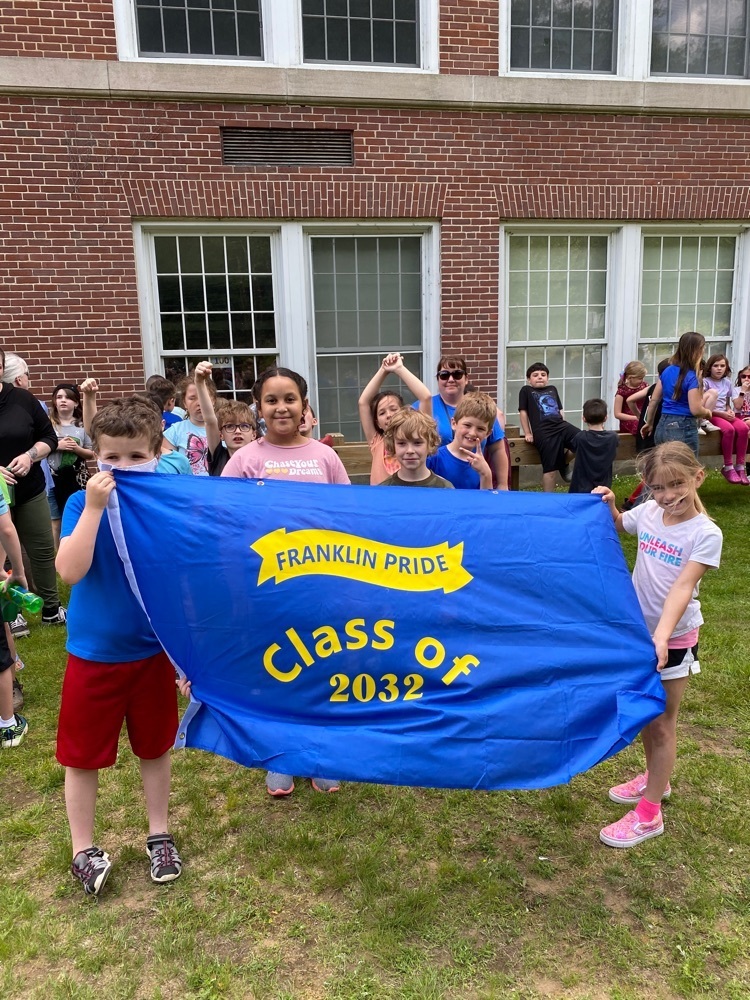 The second and third graders rocked the house at their concert last night 🎶! Congratulations Mr. Hazelton on your 100th concert!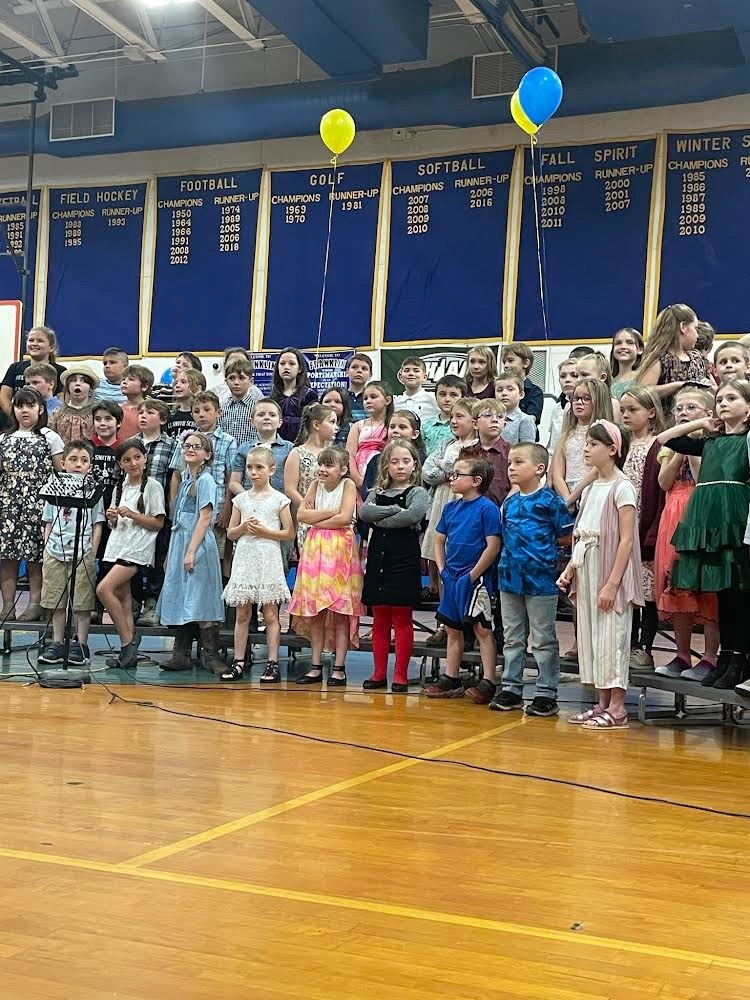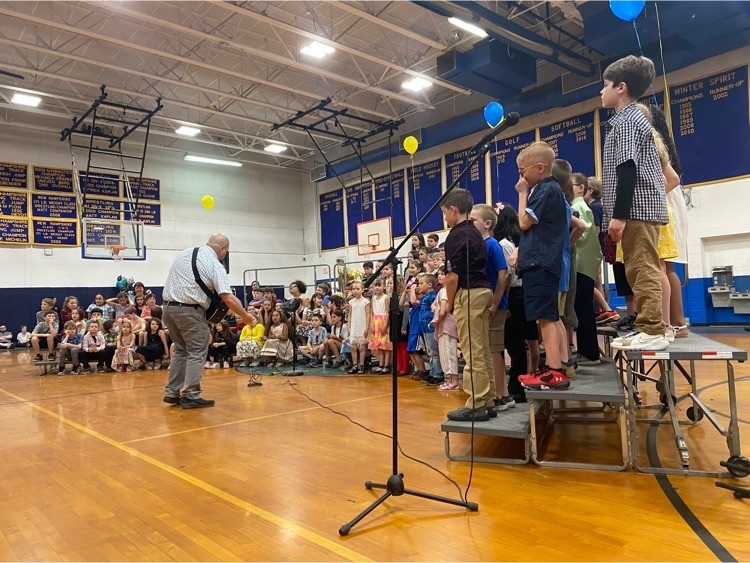 Mrs. Gregg's class enjoyed the Firemen's BBQ and Field Day. Thanks to the Franklin FD for cooking for us today and to our food service ladies for the yummy sides.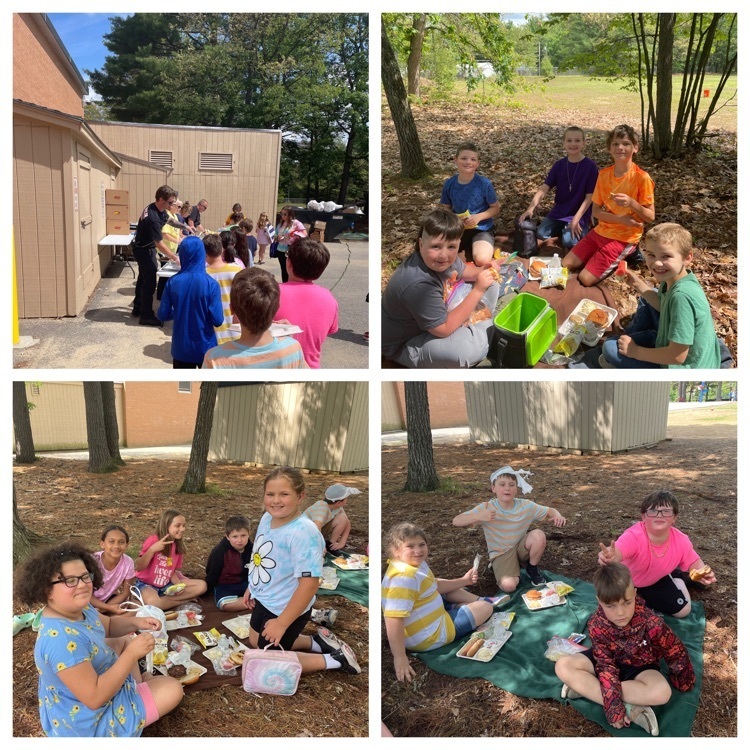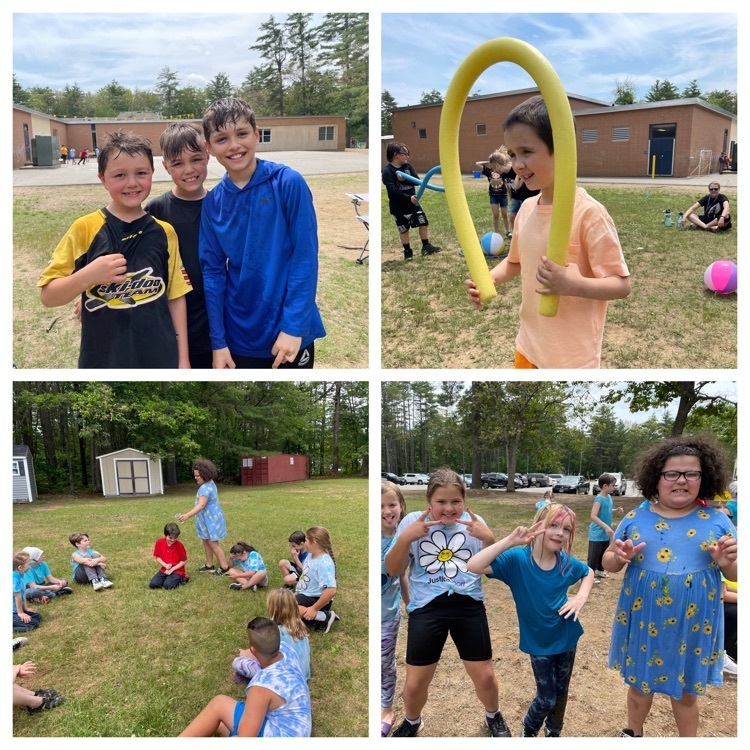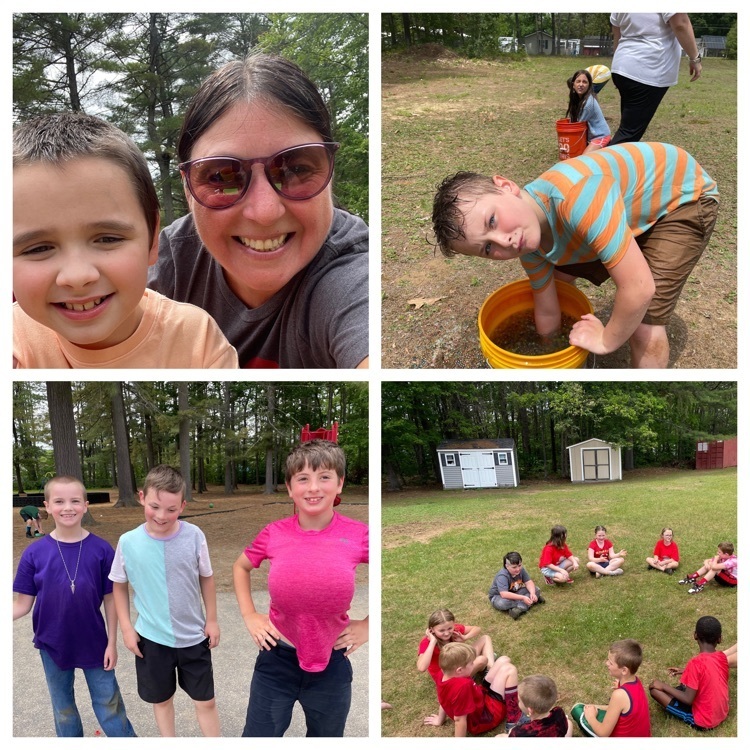 Dear Families, Tomorrow is the class day parade. Students will be bussed from Paul Smith School to the parade route. The parade starts at 12:30pm from Franklin High School down Central Street and looping back to Franklin High School. IMPORTANT: For the safety of our students, no students will be released during or after the parade. If you need to dismiss your child early, please do so before the parade at school at 11:45 or upon our return to Paul Smith at 1:45pm. If you plan to pick-up your child after the parade at school instead of their typical dismissal plan (example: bus to the Rec Center, please put this change in Pick Up Patrol or call Paul Smith School ASAP). We hope to see you there!