Dear Families, Title One Parent Compacts will be sent home with students this week. This form needs to be signed and returned to school. Our Houses are competing to see which House can bring in the most signed forms. There is also a "Read with Me" contract form from CLiF for grades 1 to 3. The CLiF grant has been an exciting part of our school year so far, providing us author visits and free books for students to take home. If we can get 80% of the "Read with Me" contracts back, CLiF will sponsor an ice cream party and storyteller event in the spring! Both forms are due back next Friday, October 7th.

Please join us on Wednesday, October 12, 2022 from 5:00 PM - 6:30 PM for the PSS Open House. AGENDA: 5:00 - Parents meet in the cafeteria. 5:15 - Parents report to classrooms for Session 1. 5:45 - Session 2 -Parents with children in different grade levels can visit the other teacher. -Parents can visit specialists, special educators, or service providers. 6:15 - Administrators announce the end of Session 2 and ask for discussions to wrap up and for parents to move towards the exits to allow for building cleanup by custodians. 6:30 - End of Open House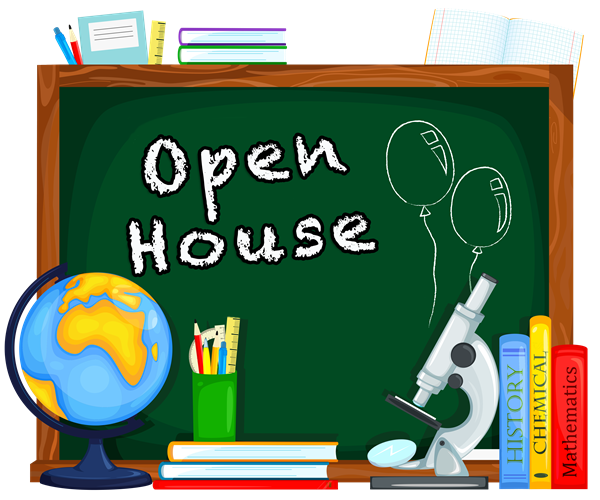 Covid cases for Franklin School District week of 9/19-9/23 Elementary School: 1 staff member 5 students Middle School: 3 staff members 1 student High School: 2 staff members 11 students

Tomorrow is school picture day at Paul Smith School! Please reach out to your child's teacher if you have any questions.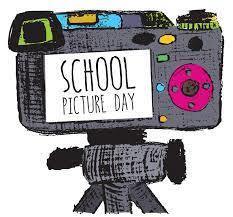 9/23/22 Dear Franklin Families. I am reaching out to inform you that we had an incident at the middle school today that required us to evacuate the building. The Franklin Fire Department arrived on site and after checking the building, gave us the all clear to return safely into the building. I want to commend the students and staff at the middle school for how they handled the disruption to their day. Sincerely, Dan LeGallo SAU 18 Superintendent
dlegallo@gm.sau18.org

Fundraiser Update from the PTO: The Cherrydale fundraiser has been extended! The due date for orders and monies is now Monday, October 3rd. Thank you for your feedback and support!

The Paul Smith School PTO Cherrydale fundraiser has begun! Online ordering is available until 9-28. Paper orders are due 9-23. Online orders can be made at shopfund.com. Paper orders and coupons for the fundraiser collectibles can be turned in to your child's classroom teacher. Funds raised will be used by the PTO to support things such as student field trips and playground improvements! If you have any questions, please reach out to
paulsmithschoolpto@gmail.com
. Thank you for your support!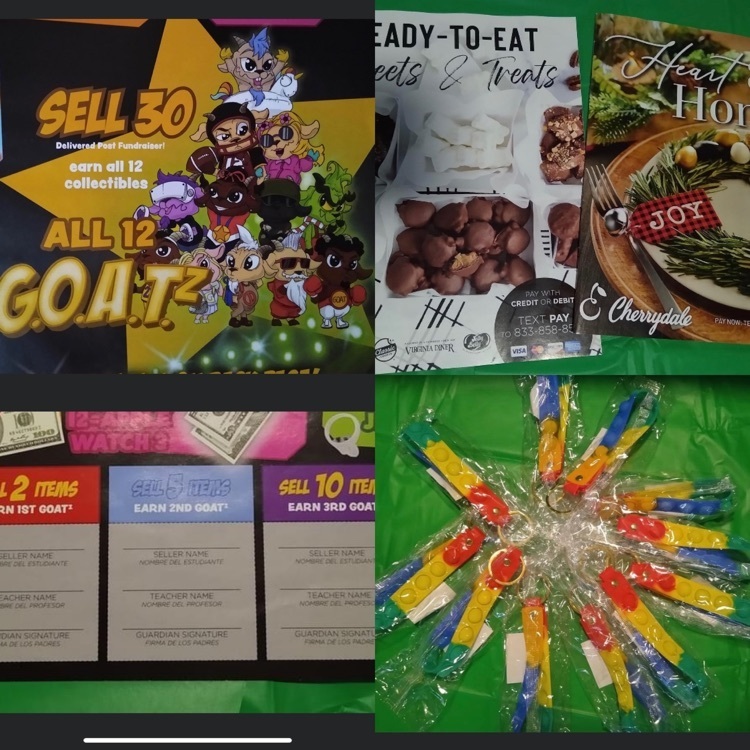 Yesterday, Duncan McDougall, the Director of Children's Literacy Foundation visited Paul Smith School to kick off our Year of the Book grant! This year, students in K-3 will participate in numerous events including author visits. Students in grades 1-3 will have the opportunity to take home new books to keep and attend writing workshops! We are so excited to be working with CLiF this year to continue to foster the love of reading!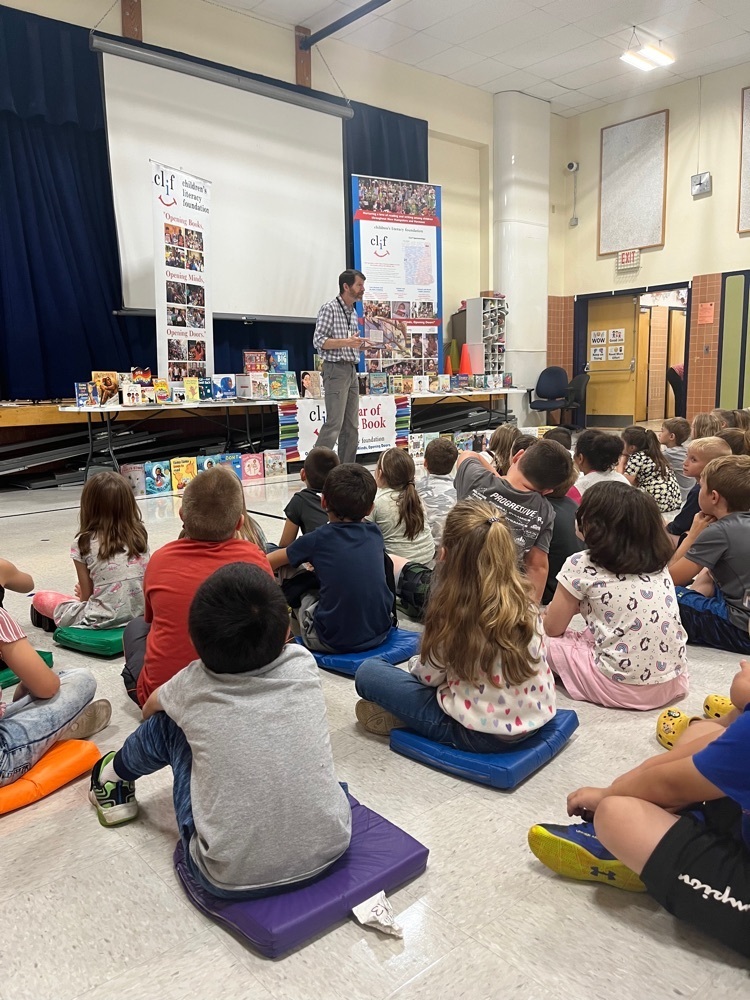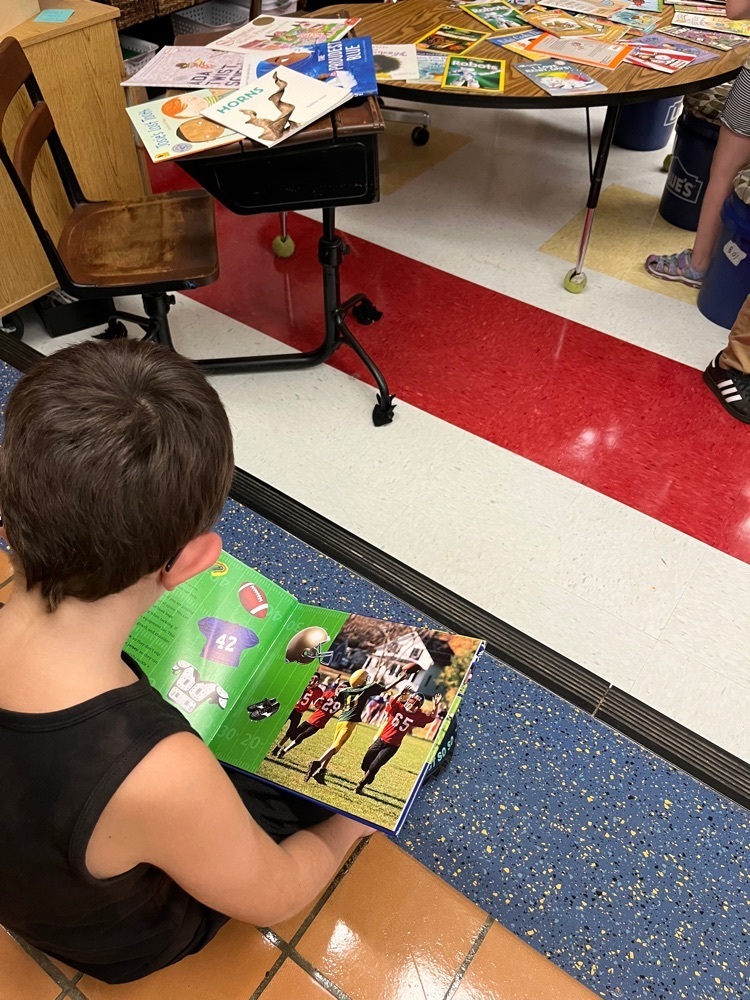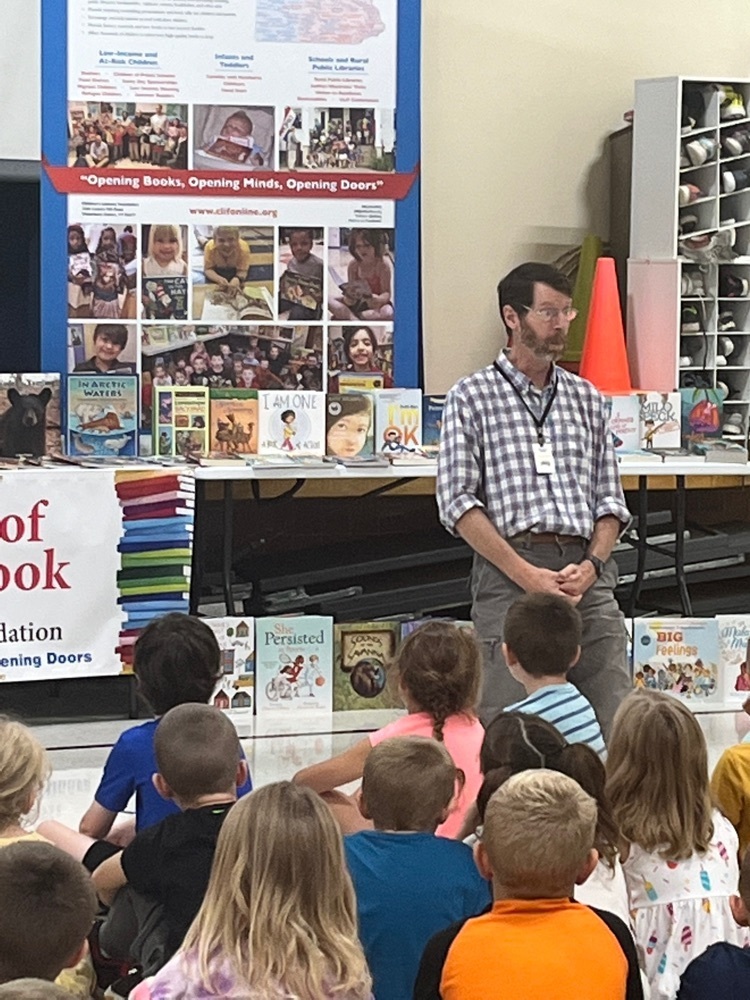 There will be no school for students tomorrow, Tuesday, September 13th, as it is the city of Franklin voting day. Staff will engage in a professional development day.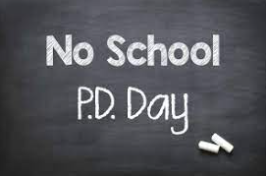 Happy First Day of School to all Students and Staff! Welcome!

Happy First Day of School 2022!!! Welcome Back Staff and Students!

We are excited for students to return to school one week from today on Tuesday, September 6th! Please take the opportunity to familiarize yourself with some of the apps Paul Smith School uses to communicate with you. ClassDojo is our school's communication tool for families to connect with their classroom teacher and see updates from both their child's classroom and Paul Smith School. ClassDojo can be accessed on the app store for iOS and Android devices or on their website
https://www.classdojo.com/
. Classroom teachers will support you in connecting to your child's ClassDojo. ALMA is our school information system. Each family has an ALMA account that has their child's registration information and classroom teacher assignment. This is also where you will be able to access your child's report card this year. ALMA can be accessed on any web browser at
http://pss.getalma.com/
. There is no ALMA app for phones. Please call us at 934-4144 if you need support connecting to ALMA. PickUp Patrol is our school's dismissal plan application. To report an absence, late arrival, early dismissal, or change in dismissal plan, please utilize PickUp Patrol. Absences need to be reported by 10 am. Dismissal changes need to be reported by 1 pm. All messages sent through PickUp Patrol are confidential. PickUp Patrol can be accessed on the app store for iOS and Android devices or on their website
https://app.pickuppatrol.net/
. Please call us at 934-4144 if you need support connecting to PickUp Patrol. We look forward to seeing you on Thursday, September 1st for our drop-in Meet the Teacher event from 3:30-5:30pm!

Please see information regarding backpacks at PSS.

Please join us! Classroom teacher assignments are available to view on your Alma account.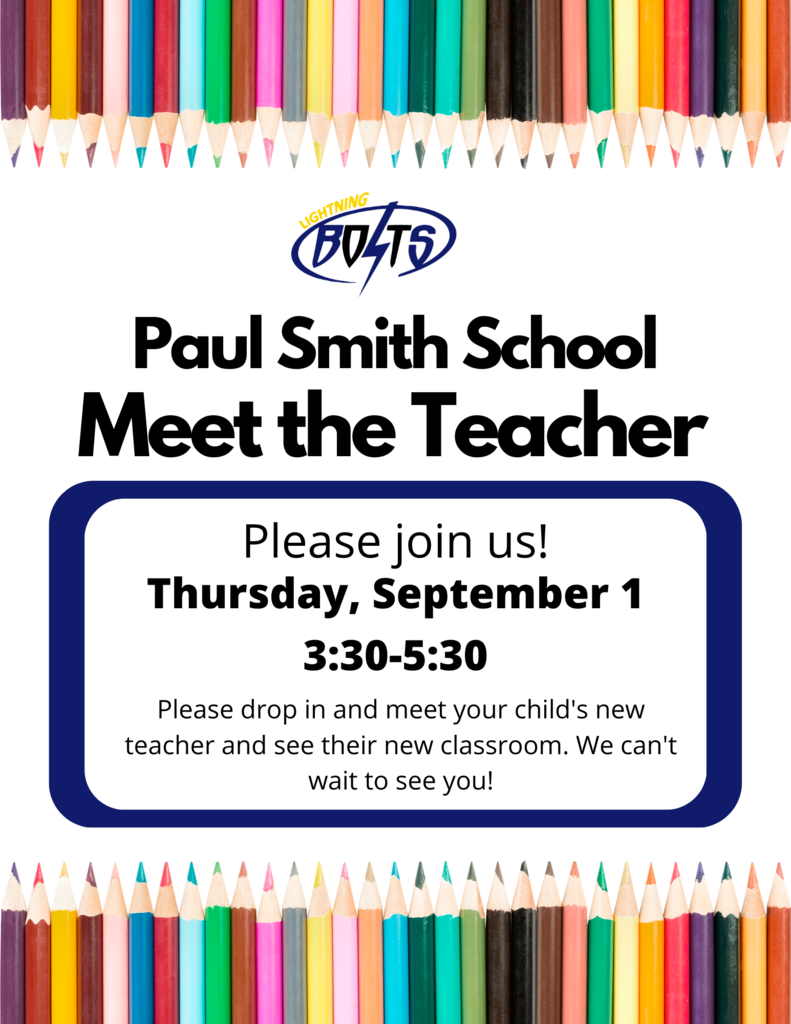 Please join us! Classroom teacher assignments will be available to view on your Alma account prior to the event. We will inform you when this information is available for you to view.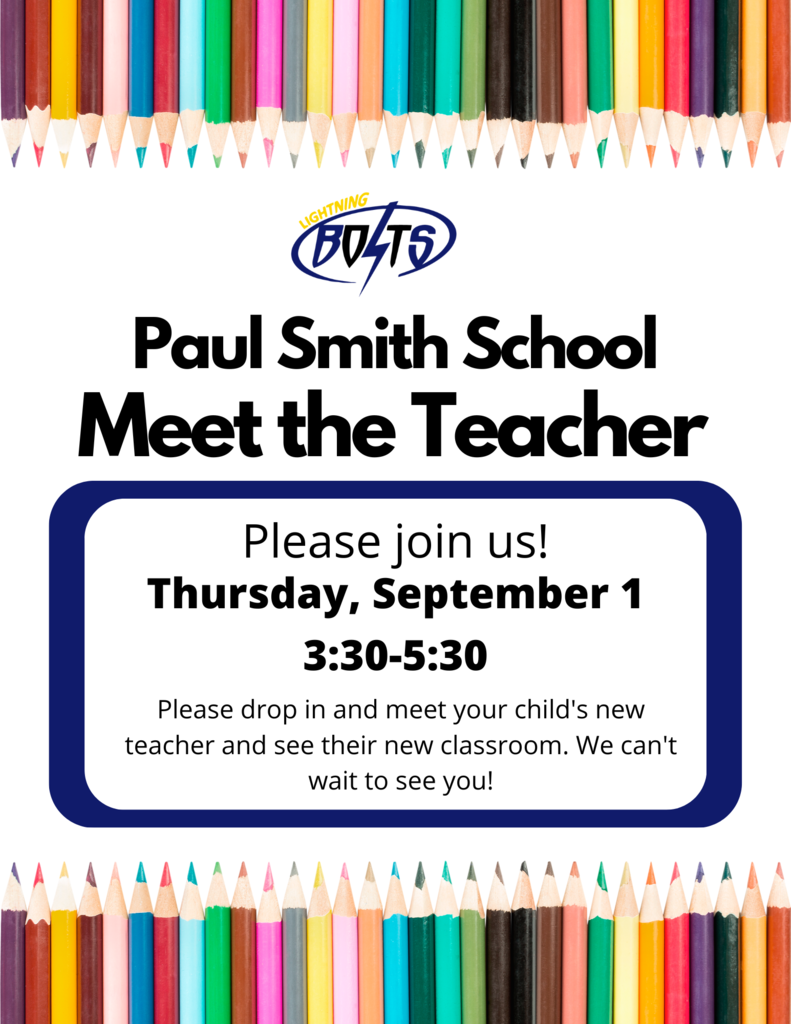 Hello Families, This afternoon, you should have received a welcome email to our new dismissal app Pickup Patrol (PUP). Please follow the directions outlined in this welcome email. PUP will be our one stop shop for indicating dismissal changes, early dismissals, late arrivals, and absences. If you need support or did not receive the email, please contact Pam in the main office at (603)934-4144. Thank you for your support and patience while we work to improve our dismissal procedures at PSS. Thank you!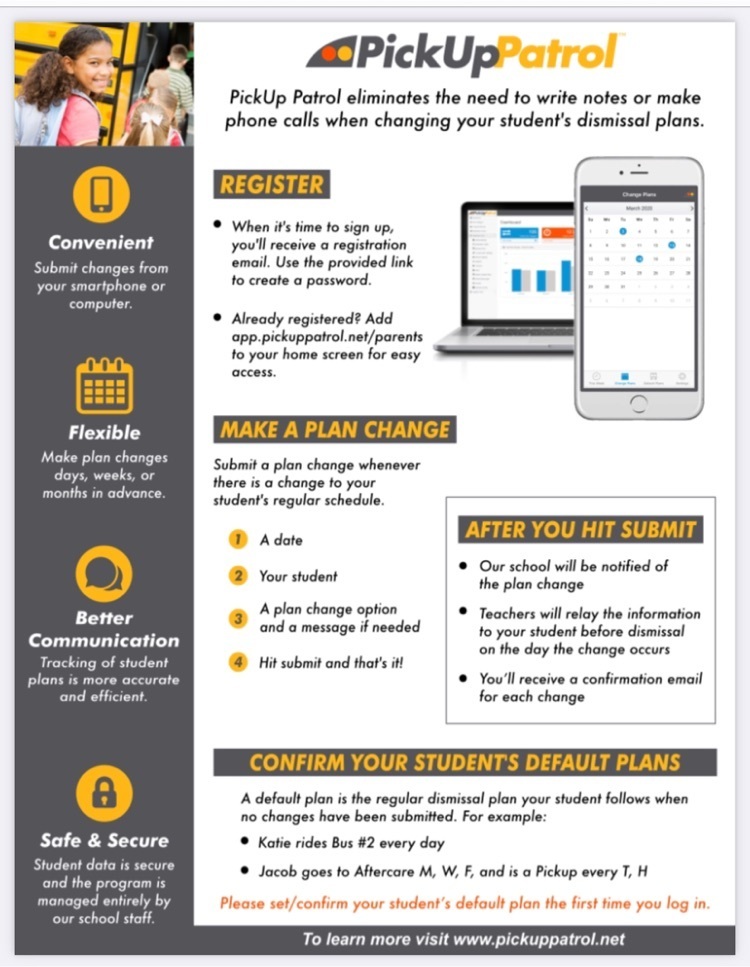 Do know any Franklin families that have Kindergarten aged students (children born between 10/01/2016 and 9/30/2017)? PSS is currently enrolling Kindergarten and new students. Please have them call the school at (603) 934-4144.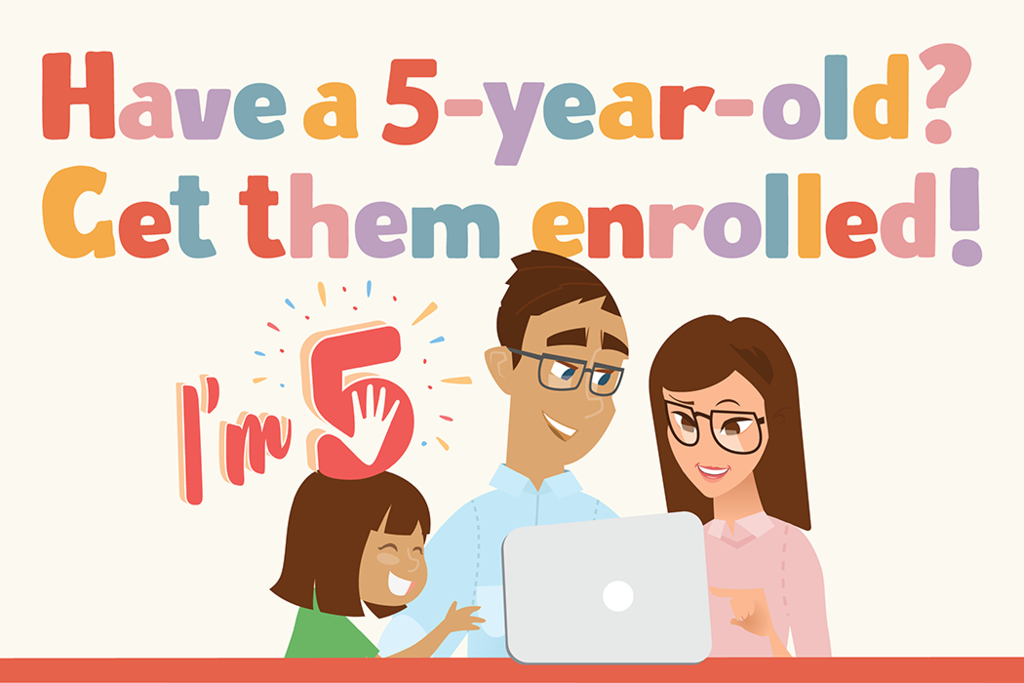 Good Morning! - Please don't forget that tonight is National Night Out in Odell Park from 5:00 pm - 8:00 pm. The Franklin School District's Office of School Wellness will be handing out popcorn. Hope to see you there!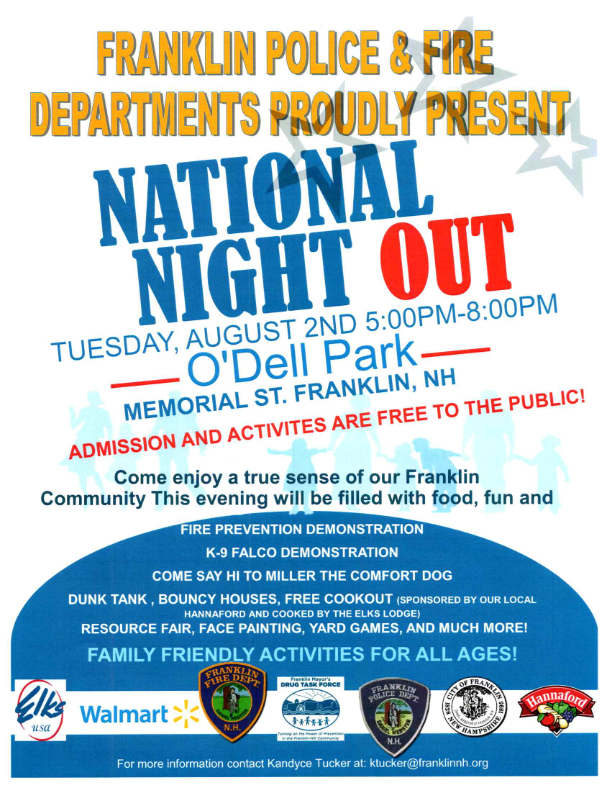 Happy first day of Summer School!