The staff at Paul Smith School are implementing resources that will support the individual needs of each student.

Literacy Resource
Fountas & Pinnell Classroom™ (FPC) is a cohesive, multi-text approach to literacy instruction for all students in grades PreK–6. Fountas & Pinnell Classroom is designed to support whole-group, small-group and independent learning opportunities including: interactive read-aloud; reading minilessons; shared reading; phonics, spelling, and word study; guided reading; book clubs; and independent reading collections. Fountas & Pinnell Classroom™ is rich with authentic texts, lessons or conferring cards, minilessons and professional learning tools for a systematic, transformative approach to literacy instruction."
Fountas & Pinnell is a cohesive system for high-quality classroom-based literacy instruction. Learning deepens when students think, talk, read, and write about authentic texts across many different instructional contexts. Learning is ignited with thousands of student texts, lessons, and resources which are used during major instructional contexts: whole group, small group and independent learning.

Math Resource
ZEARN math program helps teachers create classroom math communities where all students feel they belong and can love learning math. The materials foster growth mindsets and a tenacity for learning, so students believe in their capacity to grow and can persevere through challenges.
ZEARN builds student math knowledge utilizing the concrete to pictorial to abstract approach. This helps children learn to understand math concepts in an intuitive and tangible way. The intent is to help all students build a deep and sustainable understanding of math.
During independent learning and in small groups with their teacher, students receive safe, in-the-moment feedback that addresses areas of misconception. When students learn in this type of feedback-rich and supportive environment, they become resilient, self-directed learners and can love learning math.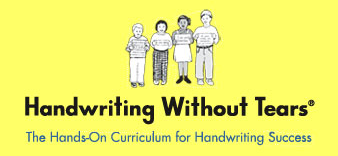 Handwriting Without Tears® strives to make legible and fluent handwriting a natural and automatic skill for all children. The unique curriculum uses entertaining, multi-sensory techniques and research based methods to help students develop skills and form letters—from prewriting to printing to cursive.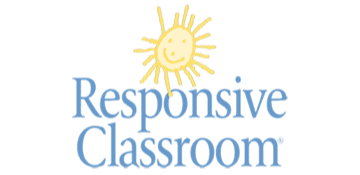 The Responsive Classroom® is an approach to teaching and learning that fosters safe, challenging, and joyful classrooms and schools.
The Responsive Classroom® approach is informed by the work of many great educational theorists as well as the experiences of exemplary classroom teachers. There are seven basic principles underlying this approach:
The social curriculum is as important as the academic curriculum.
How children learn is as important as what they learn: process and content go hand in hand.
The greatest cognitive growth occurs through social interaction.
There is a set of social skills children need in order to be successful academically and socially: cooperation, assertion, responsibility, empathy, and self-control.
Knowing the children we teach-individually, culturally, and developmentally–is as important as knowing the content we teach.
Knowing the families of the children we teach and inviting their participation is essential to children's education.
How the adults at school work together is as important as individual competence: Lasting change begins with the adult community.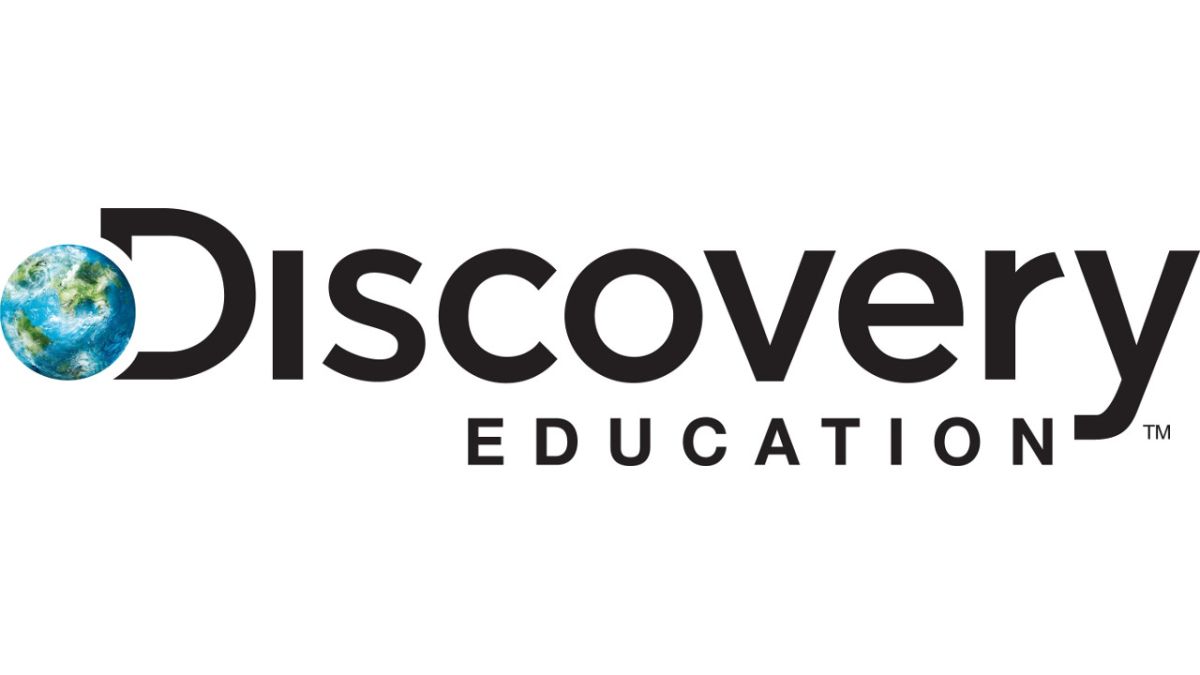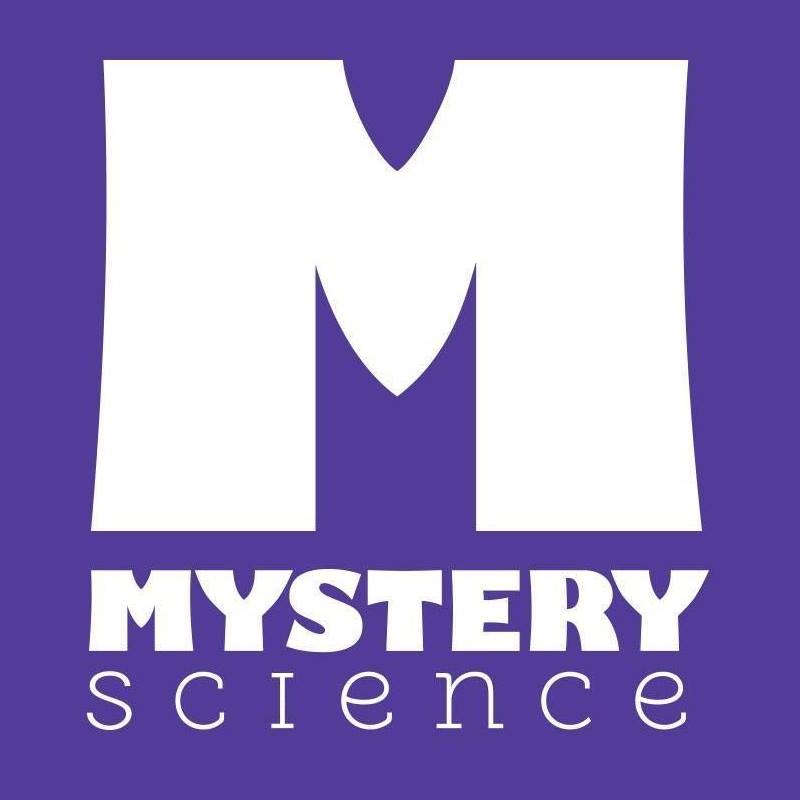 Science and Social Studies
As an early childhood school much of the curriculum is taught in an integrated fashion. This is particularly appropriate for science and social studies standards. To support this structure, PSS teachers utilize the resources offered through Discovery Education.
Discovery Education is a flexible K-12 learning platform, that provides high-quality content, ready-to-use digital lessons, unique collaboration tools, and professional learning resources to all teachers to create a lasting impact.
Mystery Science offers open-and-go online video lessons that inspire kids to love science.