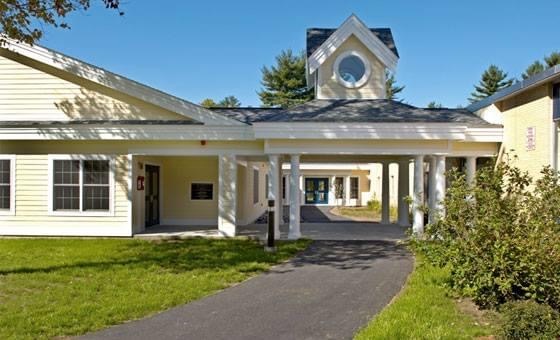 Welcome to Paul Smith School
At the present time, SAU 18 School District is operating under a normal full day schedule.
Our Office Hours are 7:15 AM until 3:15 PM.
41 Daniel Webster Dr.
Franklin, NH 03235
Phone: (603) 934-4144
Fax: (603) 934-7449
If you are viewing our site for information, please feel free to call us with any additional questions you may have about our PreK-grade 3 school programs.
If you are a grandparent or other relative caring for students in the Franklin School District and would you like to connect with others in a similar situation, ​​​​​See Details Here!
The Franklin School Board is pleased to announce that live streaming and replay of meetings is being offered at the newly created "Franklin NH School Board" YouTube Channel.
Student Hours - 7:40 AM - 2:00 PM
The school doors open at 7:15 AM. Students will not be allowed in the building until the doors are unlocked. Please DO NOT drop off your child before 7:15 AM. Students are not allowed to be outside unsupervised. Supervision begins at 7:15 AM.
Parents/ Guardians - Please use the parent loop when bringing your child to school. Please help your child exit the vehicle on the passenger side of the vehicle. This is for your child's safety. Parents are asked to park their vehicle in the parent parking section of the parking lot if you are walking your child to the school door. School personnel are out front greeting children until 7:35 AM.
Please Note: If your child is absent, is late or leaves early, the absence is considered unexcused. If the parent provide us with a note or an appointment card the absence will be changed to an excused absence.
Please know that we go outside for recess every day unless we have inclement weather. Please make sure your child comes to school with the appropriate clothing to be outside.
Dismissal: We begin the dismissal process at 2:00 PM. If a student is being picked up by a parent, each house is dismissed out a different door. If students are riding the bus to their after school destination, they are called to the bus loop when their bus has arrived at school and is ready to take children onto the bus.
We welcome you to our school community. We look forward to partnering with you to support your student's learning.
Facebook Page facebook@paulsmithschool