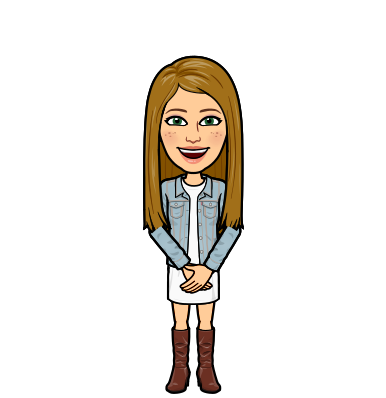 Jennifer Campbell - jcampbell@gm.sau18.org
School Counselor (Pemi Academy) and Counseling Team Leader
Hi, this is my second year at FMS. I work with the students assigned to the Pemi Academy. I am a certified School Counselor. I was born and raised in Kentucky and also lived in Virginia before moving to New Hampshire (Go Wildcats!). I live with my husband, daughter, son, and our dog. In our free time we like to go hiking or swimming. I also like to read, practice yoga, and go bowling. I look forward to working with you all!
Phone: (603) 934-5828 ext. 2055
Click HERE for Mrs. Campbell's Bitmoji Site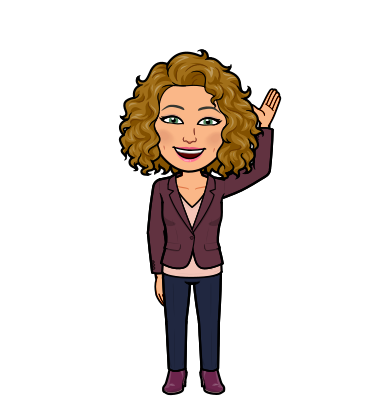 Beth Harrington - bharrington@gm.sau18.org
School Counselor (Winni Academy)
Hello! I am happy to be here at FMS this year! I've worked in many schools across the country but New Hampshire is my home. I am certified as a School Counselor and as a K-8 Teacher and have been certified in 8 states. I work primarily with the students on the Winni Academy. My three children are grown. I live with my husband, son, and grandson. We enjoy getting outside hiking, snowshoeing, skiing or gardening.
Phone: (603) 934-5828 ext: 2054
Click HERE for Mrs. Harrington's Bitmoji Site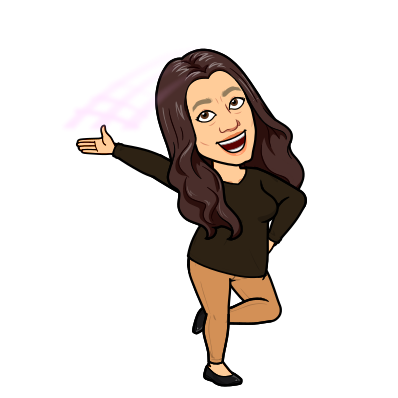 Oriana Filiault - ofiliault@gm.sau18.org
Intervention Counselor
Hello Franklin Families. I am the Intervention Counselor at FMS and have been in this role since the Fall of 2020. With over 20 years of experience as a social worker, I have worked in many different settings including residential care, child protection and medical care. I was born and have always lived in New Hampshire. My household includes my spouse, our three kids, and two cats. My family enjoys theatre and have even been in shows together.
It is very important to me that everyone, especially students and families, feel supported, accepted, and included in our school and community.
Phone: (603) 934-5828 ext. 2057.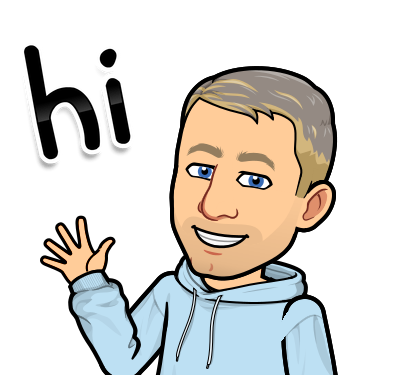 Jamie Bryant - jbryant@gm.sau18.org
Student Assistance Program Coordinator
Waz up! This is my 5th year in district supporting youth and families. I support students in both the middle and high school, but am available at the middle school on Tuesdays & Thursdays. I really enjoy being outdoors, exercising, and participating in many athletic activities. I come from a very large family and am a very proud father of my two children. I do like humor and take pride in sharing many of my really bad "dad" jokes.
Phone: (603) 934-5828 ext. 2026