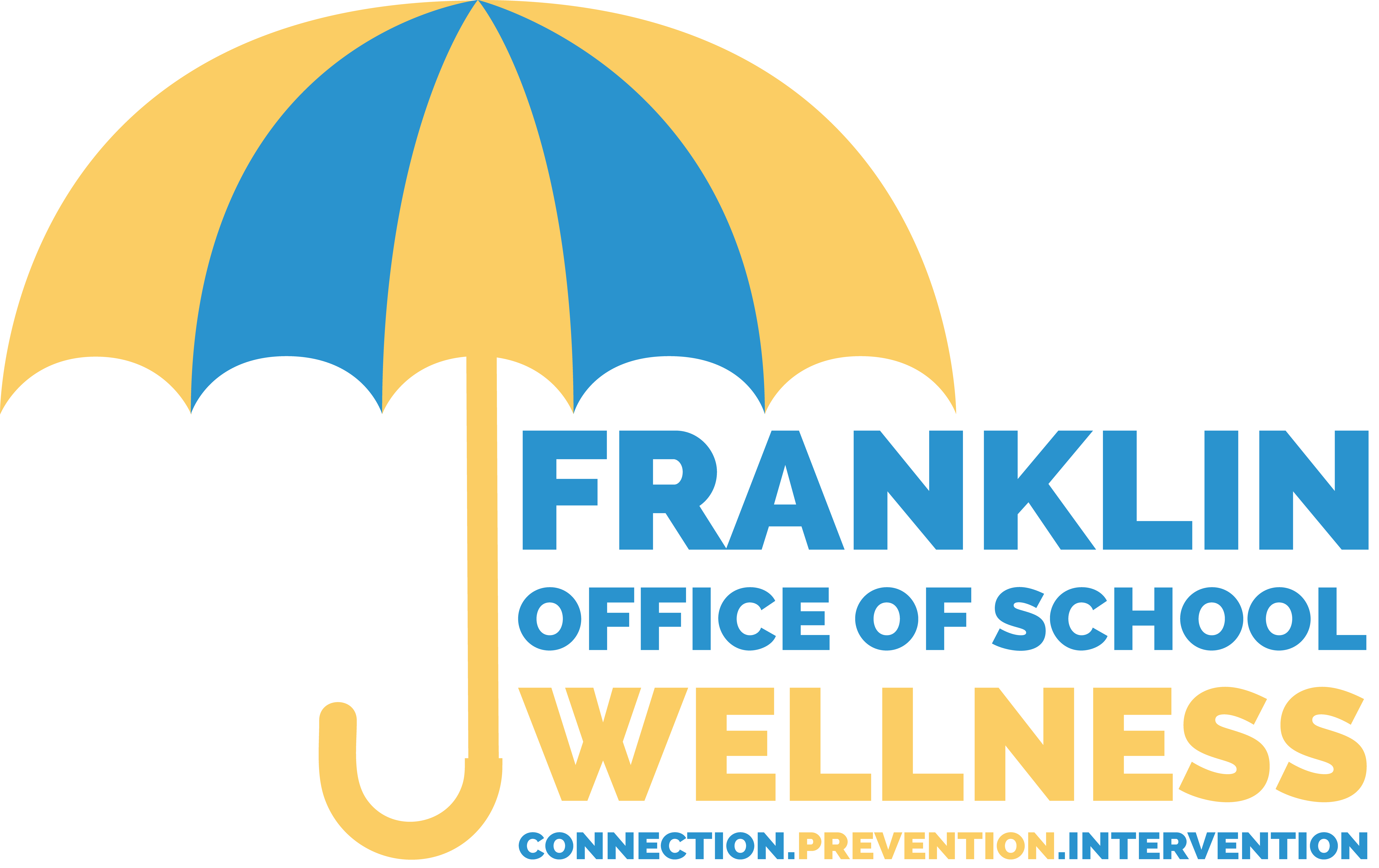 Franklin's Office of School Wellness supports all members of the school community. We are most concerned with helping students to learn and meet their personal potential. We know that students thrive in a space where parents, teachers, staff, and the entire community are also supported.
The OFFICE itself was formed to help manage a number of federal grants targeted at improving behavioral health outcomes. It includes Intervention Counselors at each of the three schools, a Wraparound Coordinator to meet the needs of families who are in or near crisis, and counseling staff throughout the district. Keep scrolling below for names and contact information for staff.
SCHOOL means all of us! While we provide direct services to students, we also support the teachers, staff, and other helpers within the district. We know that students do better when families are stable and supported, so we help connect families with supports both inside the school system and in the community.
WELLNESS means the things that make us whole. Not limited to emotional or physical health, wellness also includes social, personal, financial, occupational (educational), intellectual, and financial components. Click here​​​​​​​ to learn more about the NH Department of Education's Wellness Framework and each of these components.
QUICK LINKS:
Counselors' VIRTUAL break room: created by Franklin High School counselors, this bitmoji counseling office is a fun way to find resources and links to learning about your health and wellness needs
PARENTING SUPPORTS: parenting classes, support groups, and more offered by our local partners
ADDICTION AND VAPING: school district response protocol, links to help quitting
YOUTH RISK BEHAVIOR SURVEY: from the 2019 survey at Franklin High School and Franklin Middle School
COMMUNITY MANAGEMENT TEAM: meets the third Friday of the month... come join us!
RESOURCES: more links to supports for students and their families for everything from food and basic needs to behavioral health supports
OFFICE OF SCHOOL WELLNESS STAFF CONTACTS
Program Manager:
Barbara Slayton, LICSW
Coordinator of School Wellness
bslayton@gm.sau18.org
603.934.3108 ext 4415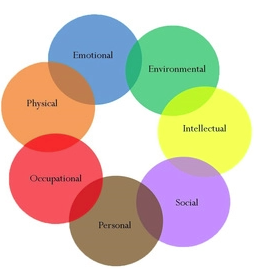 Please reach out to any one of us for help with basic needs, behavioral issues, family issues, substance use concerns, or anything that impacts learning